The purchase of the MiSeq FGx Sequencing System and the ForenSeq Universal Analysis Software Platform and Server is an important investment that should be protected. The Verogen MiSeq FGx Manufacturer Warranty and coverage for the ForenSeq Universal Analysis Software Platform and Server guarantees coverage for parts and labor in the first year after purchase. In addition to the first-year coverage, Verogen offers a range of support plans to provide simple and cost-effective options for laboratories to protect their investments while maximizing uptime for seamless, productive operations. Additional benefits can be obtained by purchasing multiple years of coverage at the current price.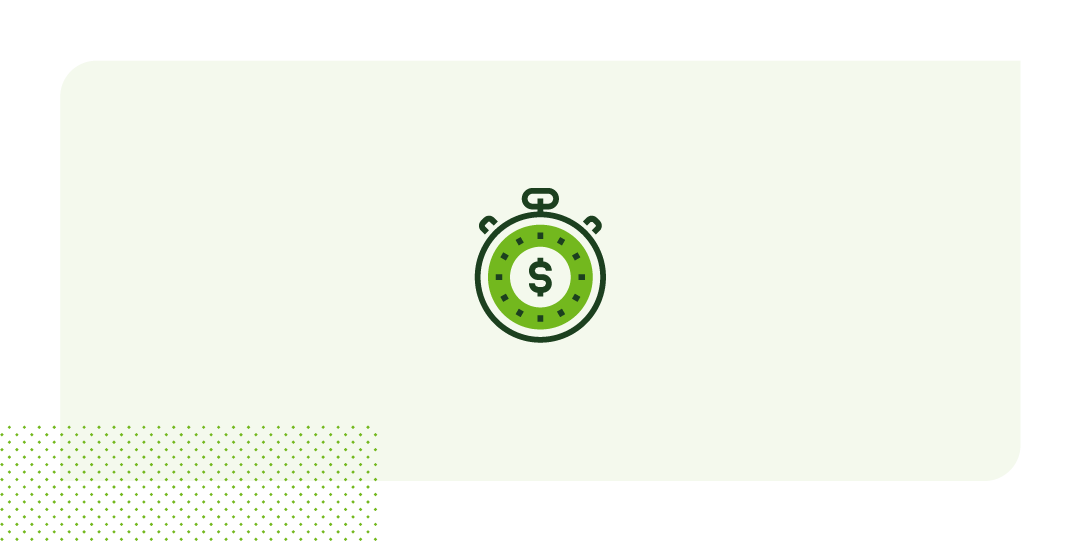 Initial Investment for Long-term Benefits
By purchasing multiple years of coverage in advance, you avoid additional costs associated with annual price increases. Guarantee peace of mind knowing that your purchase is protected continuously and at the best possible prid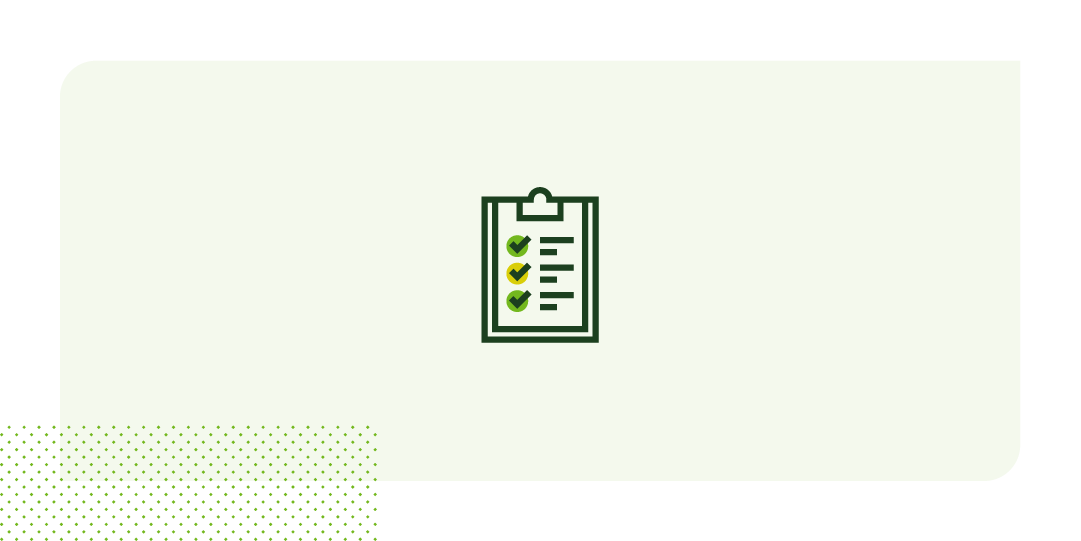 Transparent Terms
Support plan details are provided upfront, so there are no surprises with what is and what is not covered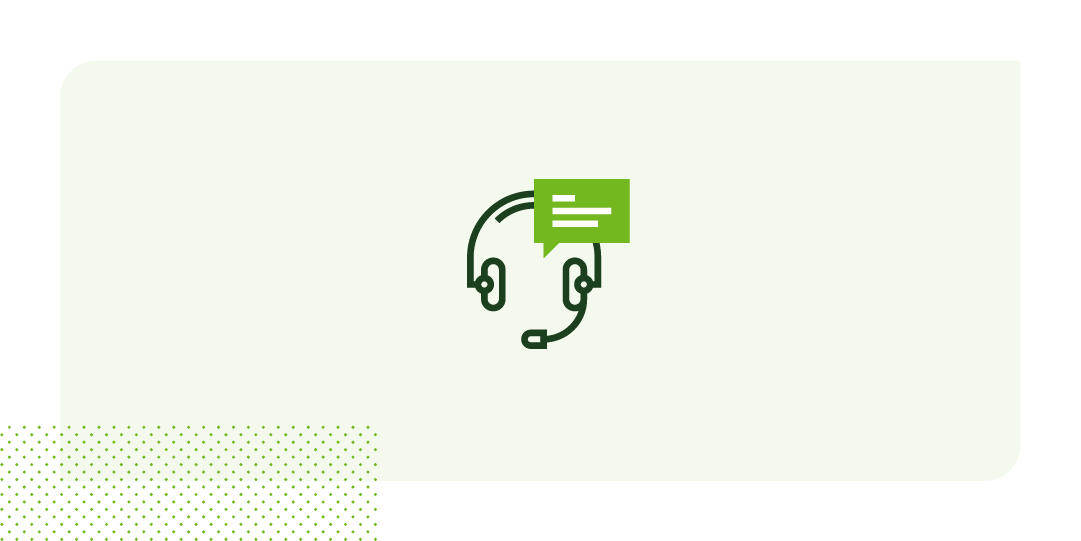 Flexible Options
Choose a support plan that effectively covers your needs, whether you only need parts and labor, or want to add on reagent compensation and an annual preventative maintenance
Verogen Warranties and Support Plans (One-Year Coverage)
MiSeq FGx & Data Analysis Server Manufacturer Warranty
(included with first year)
MiSeq FGx Manufacturer's Warranty PLUS
MiSeq FGx Extended Support Plan
MiSeq FGx Extended Support Plan PLUS
Data Analysis Server Support Plan
Replacement Parts
✓
✓
✓
✓
✓
Reagent Compensation for Instrument Failure
✓
✓
Remote/Onsite Supporta
✓
✓
✓
✓
✓
Average Onsite Response Time (Business Days)
5
3
5
3
5
Preventative Maintenance
1 per year
Performance Qualificationb
✓
Software/Hardware Updatesc
✓
✓
✓
✓
✓
a. Standard on-site support hours (direct sales territories only, on-site support hours for indirect sales territories might differ):
Americas: 8:00 to 17:00 Monday to Friday (excluding national holidays)
Europe and Asia Pacific: 9:00 to 17:30 Monday to Friday (excluding national holidays)
b. Performance Qualification performed at time of Preventative Maintenance and qualified repair visits.
c. Applies to MiSeq FGx and ForenSeq Universal Analysis Software updates and bug fixes only. Major analysis software releases and upgrades to support new products will be available for purchase.
Save Time and Money with a Support Plan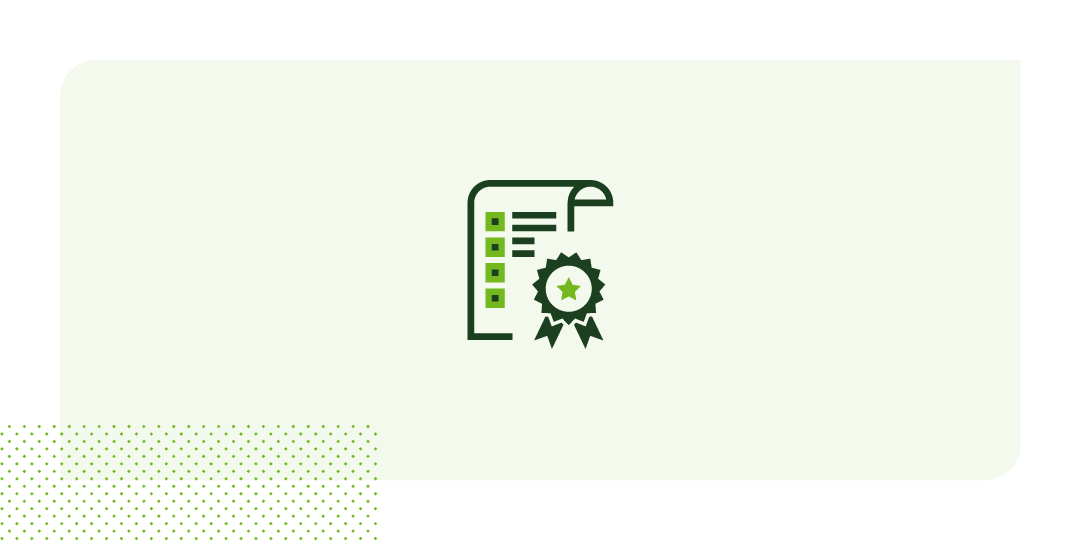 Customer A invested in an Extended Support Plan and experienced an instrument failure. Verogen Field Service Engineers repaired the issue and qualified the instrument within five business days at no additional cost to the customer.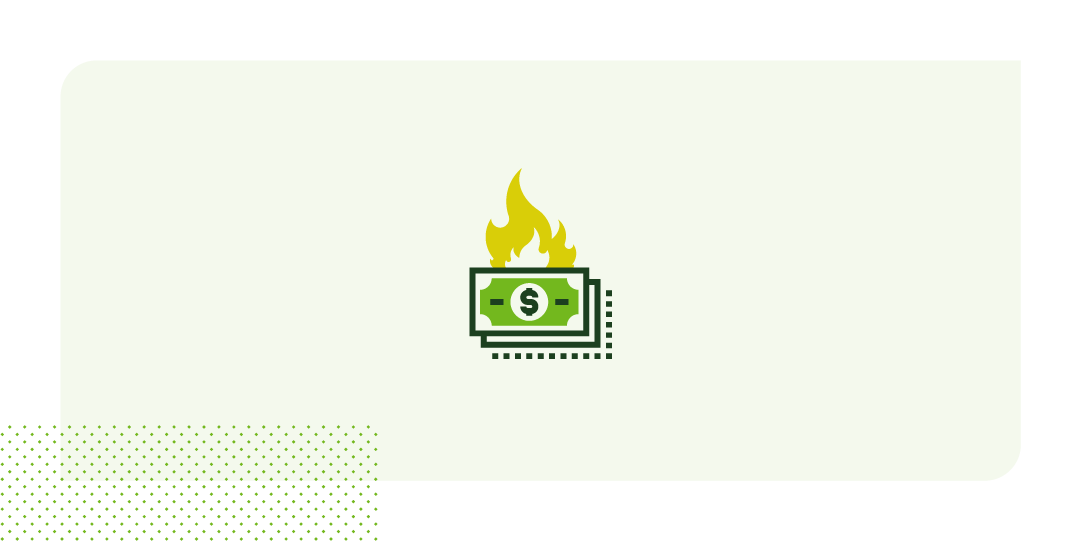 Customer B did not invest in an Extended Support Plan and experienced the same instrument failure as Customer A. Verogen Field Service Engineers generated a quote for the parts and labor amounting to 1.6 times the price of the Extended Support Plan investment. Because a purchase order was required before any work could begin, the service was further delayed. The instrument was finally repaired almost one month after the issue was reported at additional costs to the customer.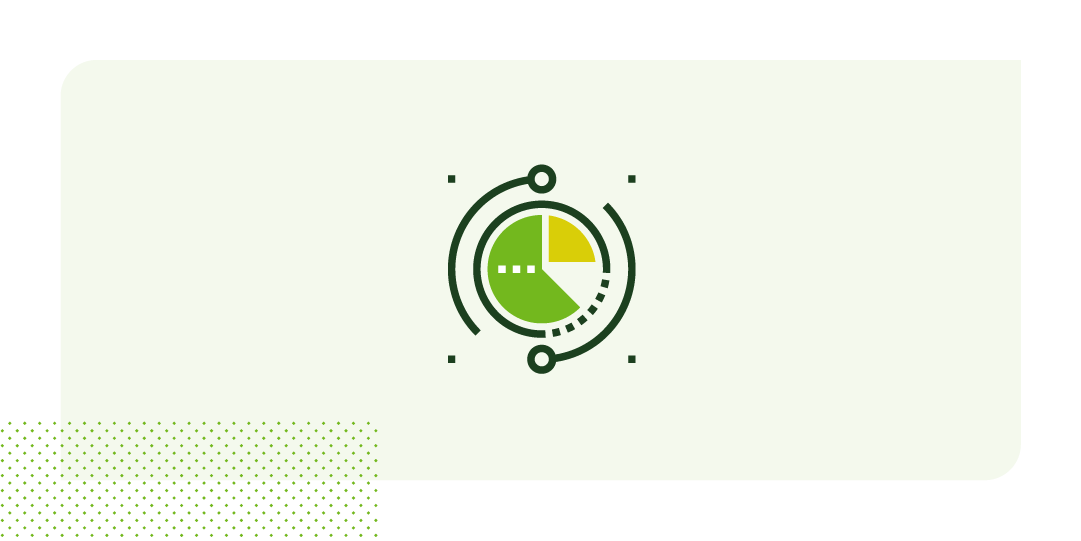 Preventative Maintenance
Ensure that your instrument is functioning efficiently with proactive parts replacement, system inspection, and verification runs.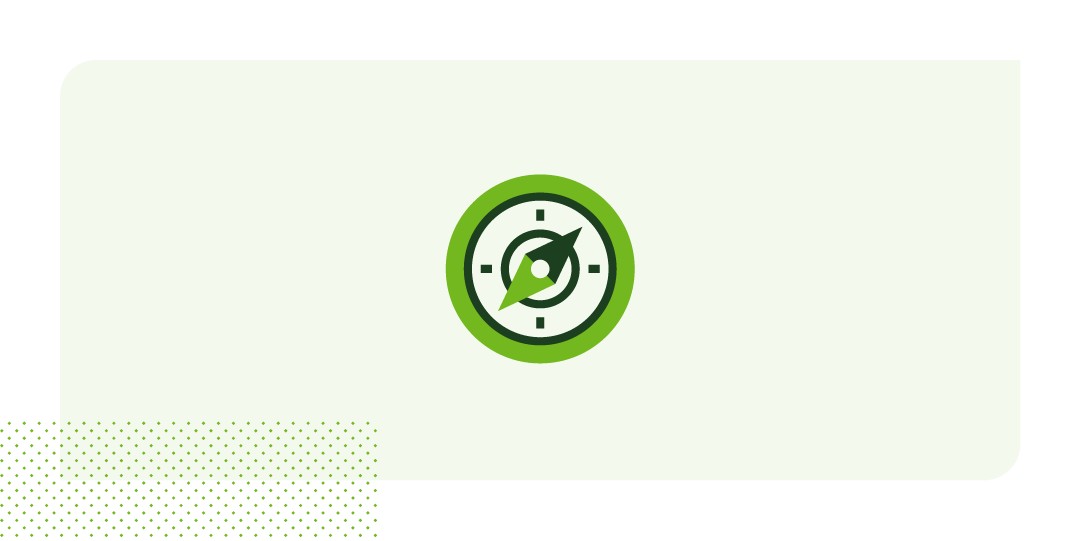 Relocation Services
Relocate your instrument safely and ensure correct setup at the new location.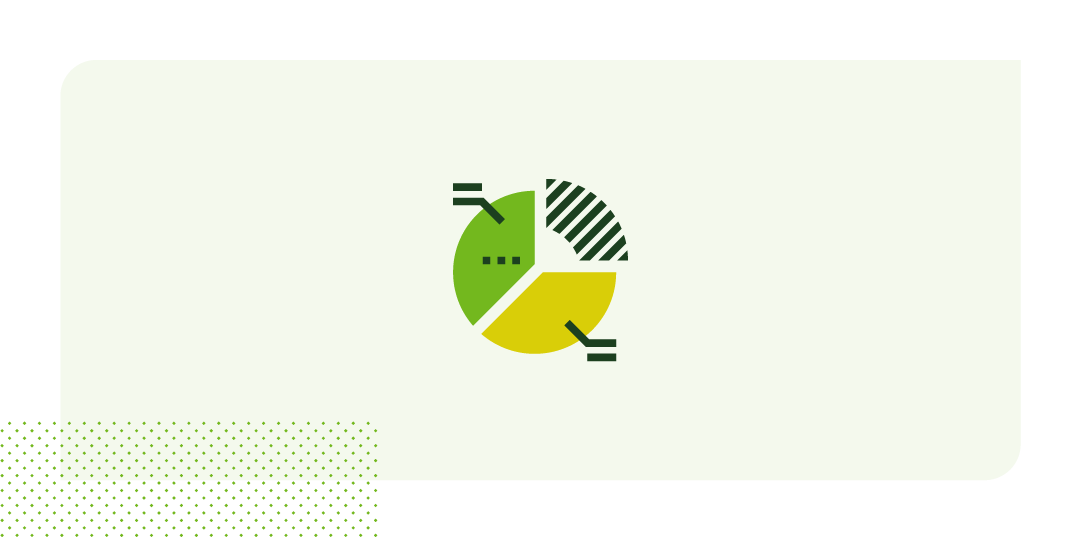 Qualification Services
Ensure installation, operational, and performance quality with comprehensive and well-tested qualification protocols.
Talk to a Forensic Expert
We create thoughtfully tailored genomic solutions for forensic DNA labs.
Let us help you overcome limitations and solve more cases.