Verogen is committed to thinking future-forward,

both in the lab and for the environment.
Since our inception, we have implemented sustainable practices in our daily operations. From recyclable product packaging to natural solar-tube lighting throughout the office, Verogen has always been dedicated to thinking green.
Every time you purchase a kit from Verogen, you're supporting the use of renewable materials and reducing the amount of hazardous waste that's put into landfills. While some say it isn't easy being green, we disagree — it's just in our DNA.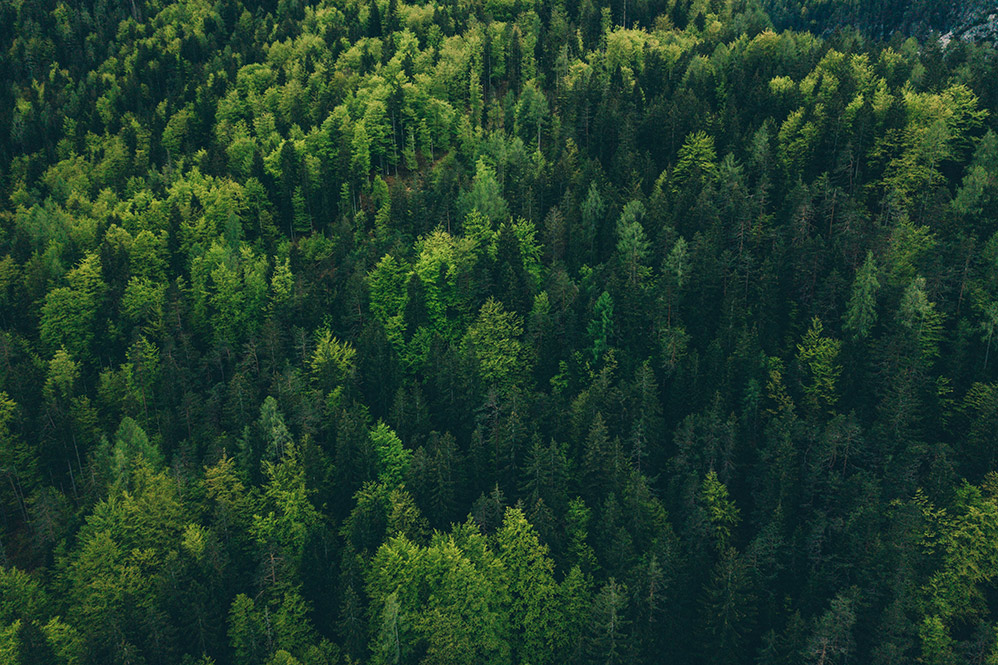 Sustainable Packaging
We source sustainable materials that are easy on the environment and the laboratory.
Fully curbside recyclable paper packaging makes disposal simple and diverts approximately 25,000 ft3 of trash from landfills per 10,000 containers
Smaller packages enable efficient use of controlled temperature storage space
Styrofoam packing is replaced with recyclable paper materials wherever possible
Plant-based product cooling inserts for refrigerated shipping reduces waste, includes no synthetic additives, and allows product to remain cooler longer than traditional shipping coolers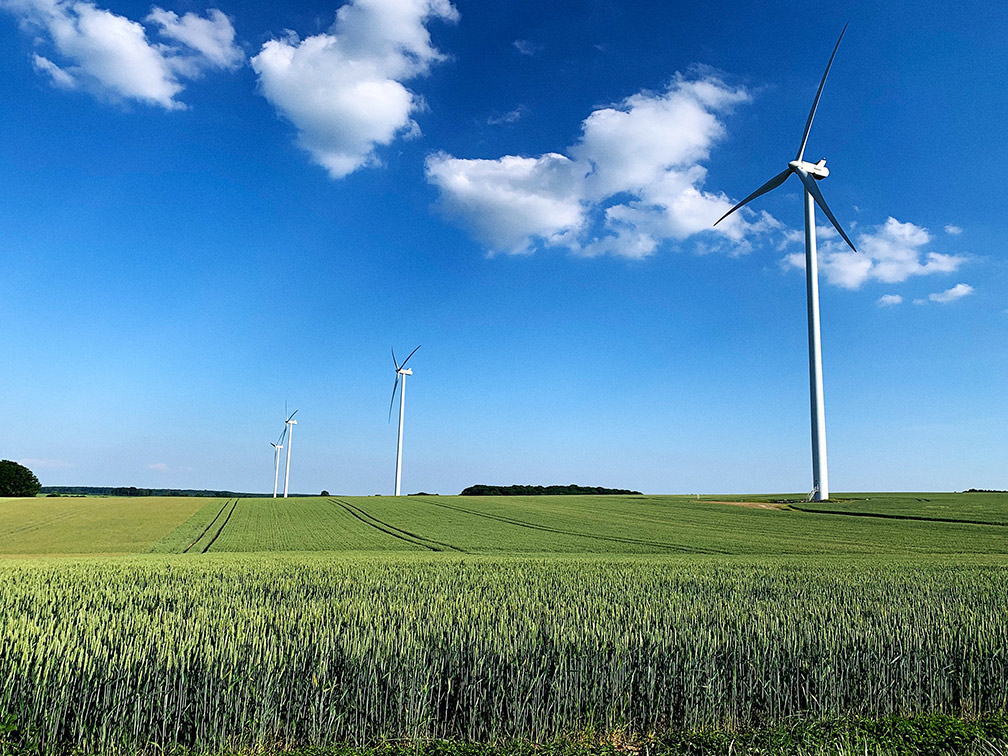 Green Distribution
We take big and small steps to lower our carbon footprint.
Regional warehouse network reduces transit and product delivery times
Minimal use of dry ice when transporting key internal products
Consolidated orders minimize materials and transportation waste
Natural coolant used in refrigerators and freezers eliminates environmental damage caused by hazardous gas emissions