ForenSeq mtDNA Control Region Kit
The ForenSeq mtDNA Control Region Kit offers convenient, efficient library prep for interrogating the control region of the mitochondrial genome (mtGenome) with minimal DNA input and optimum sensitivity. Leveraging proven ForenSeq chemistry, the kit produces a concise data set from the hypervariable I and II (HVI and HVII) regions for direct upload to CODIS. Multiplexing capability boosts operational efficiency without increases to costs or time.
The ForenSeq mtDNA Control Region Kit is part of an integrated workflow that sequences libraries on the MiSeq FGx Sequencing System and analyzes data in ForenSeq Universal Analysis Software (UAS) v2.0. Designed, developed, and manufactured as an end-to-end solution for high performance with forensic samples, extensive technical support backs the entire portfolio. Quality-controlled manufacturing ensures reproducibility with the convenience of all-in-one library prep kits.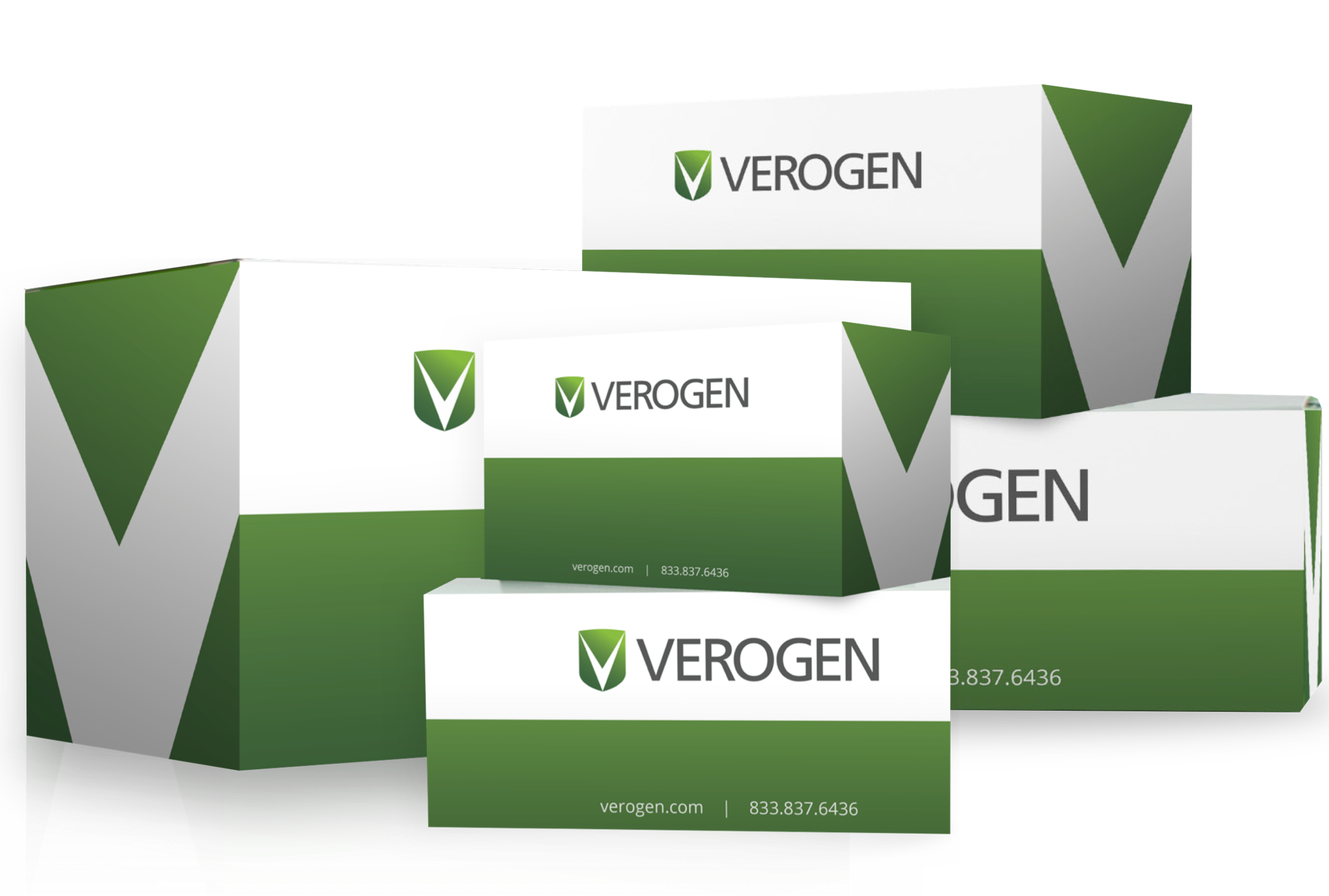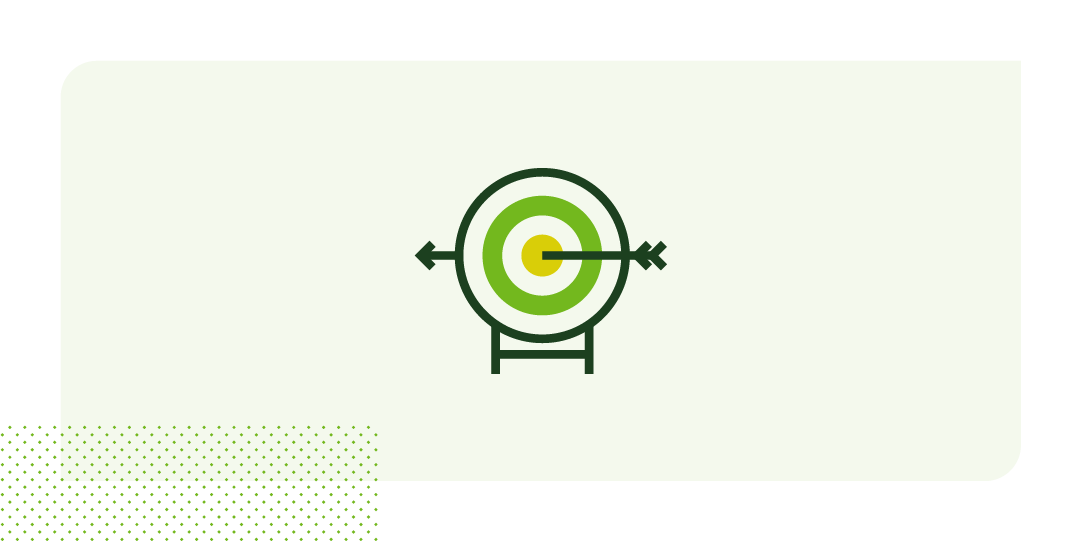 Reliable Results
The PCR-based assay deploys small amplicons sourced from the latest mitochondrial (mtDNA) databases for enhanced variant detection. A tiled approach overlaps the amplicons to prevent the sequence gaps that can lead to data loss, particularly in degraded samples. Complementing this tiled primer design, an enhanced buffer system delivers exceptional resistance to calcium, humic acid, and other relevant PCR inhibitors.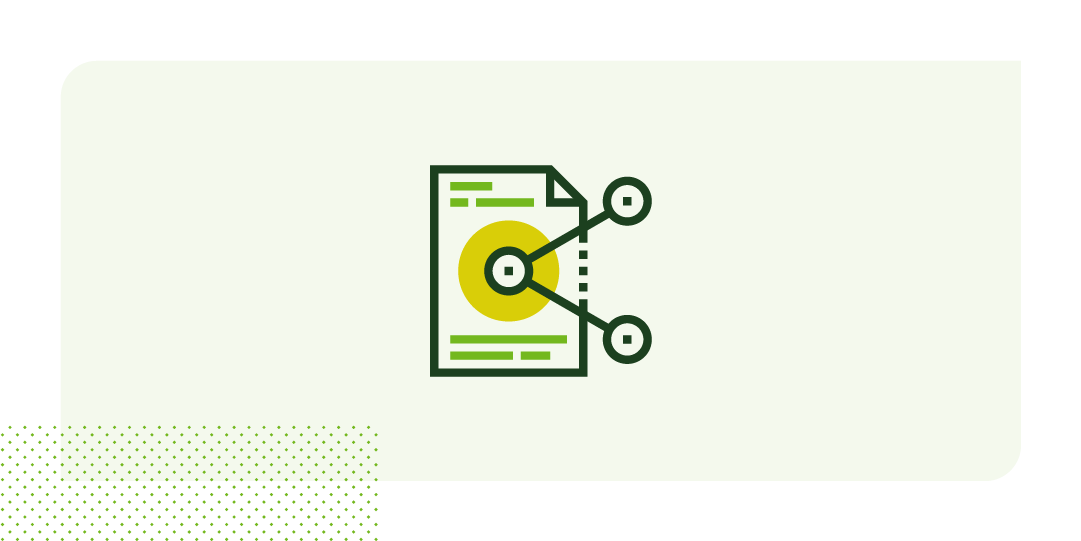 Flexible Workflow Options
The protocol includes two normalization methods to tailor library prep for a broad range of input material, from high-quality genomic DNA (gDNA) through low-level and complex samples, while a low input requirement expands possibilities for the most challenging samples. For efficient use of the reagent kit and accurate read assignment, index adapters provided in the library prep kit allow pooling and sequencing of up to 48 samples in one run.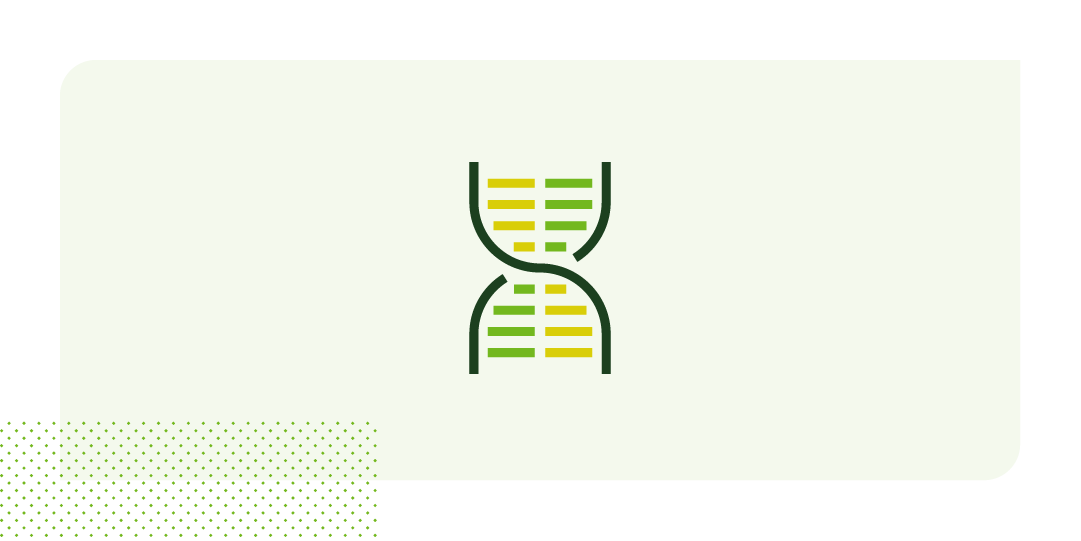 Simplified Biometrics
The ForenSeq mtDNA Control Region Kit pairs seamlessly with ForenSeq Universal Analysis Software v2.0, an application built for ease-of-use and rapid review of mtDNA data. The software analyzes sequencing output for the control region and provides results less than one hour after run completion. Laboratories can review summarized or detailed results and compare up to nine samples on a clear and interactive user interface. Reports are compatible with multiple DNA databases.
| | |
| --- | --- |
| Target size |  1200 bp mtDNA control region |
| Sample type | gDNA and mtDNA extracted from hair, bone, teeth, and buccal swabs |
| DNA input recommendation | 100 pg gDNA per sample |
| Multiplexing capacity | 3–48 samples per run |
| Number of primers | > 120 |
| Number of amplicons | 18 |
| Average amplicon size | 118 bp |
| Amplicon overlap | ≥ 3 bp |
| Total library prep time | 7 hours and 45 minutes |
| Hands-on time | 90 minutes |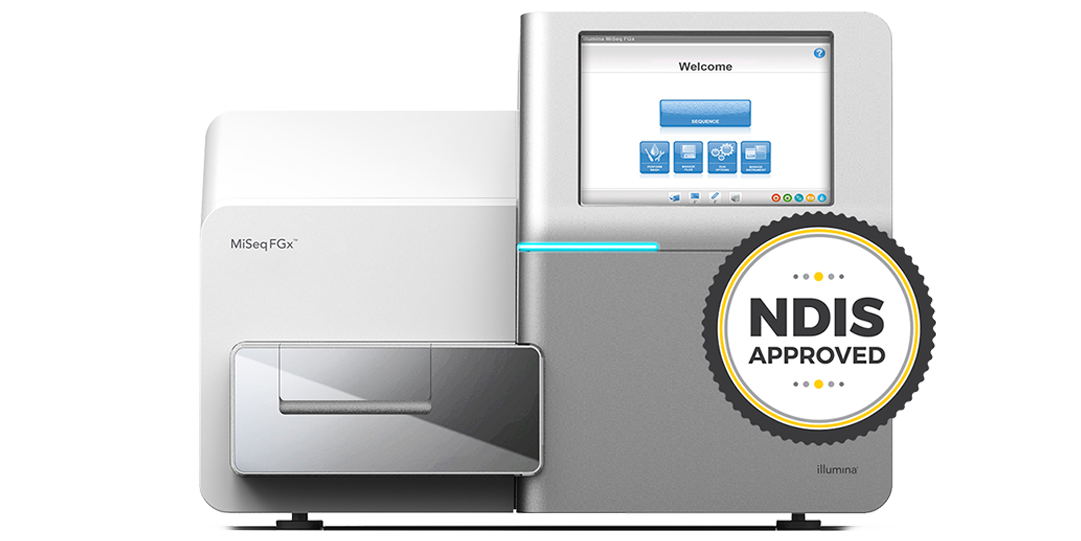 MiSeq FGx Sequencing System
Increase profiling efficiency and data recovery with the first and only NGS instrument dedicated to forensic genomics.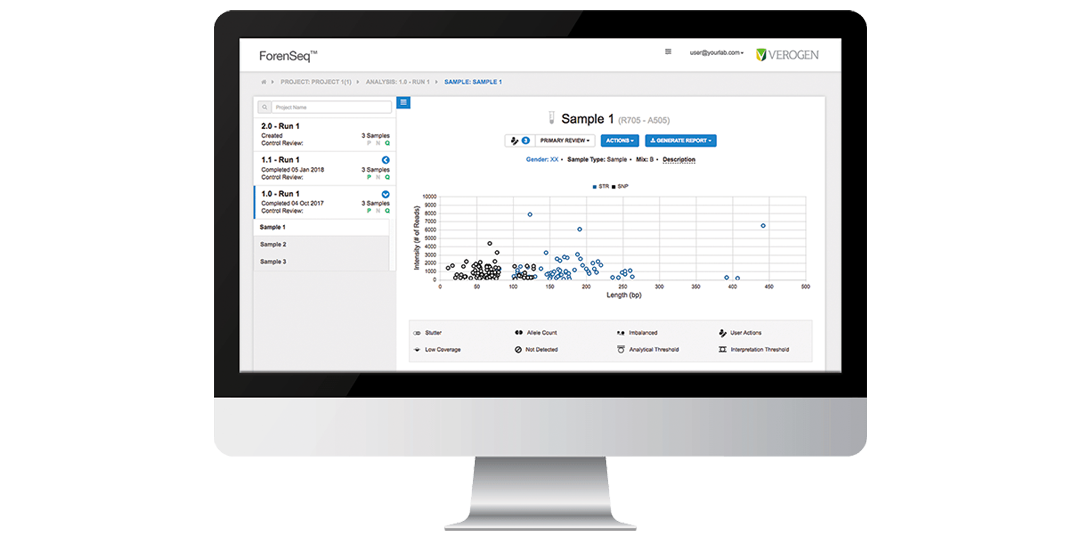 ForenSeq Universal Analysis Software
Generate actionable information from degraded samples when nuclear DNA analysis fails or is compromised.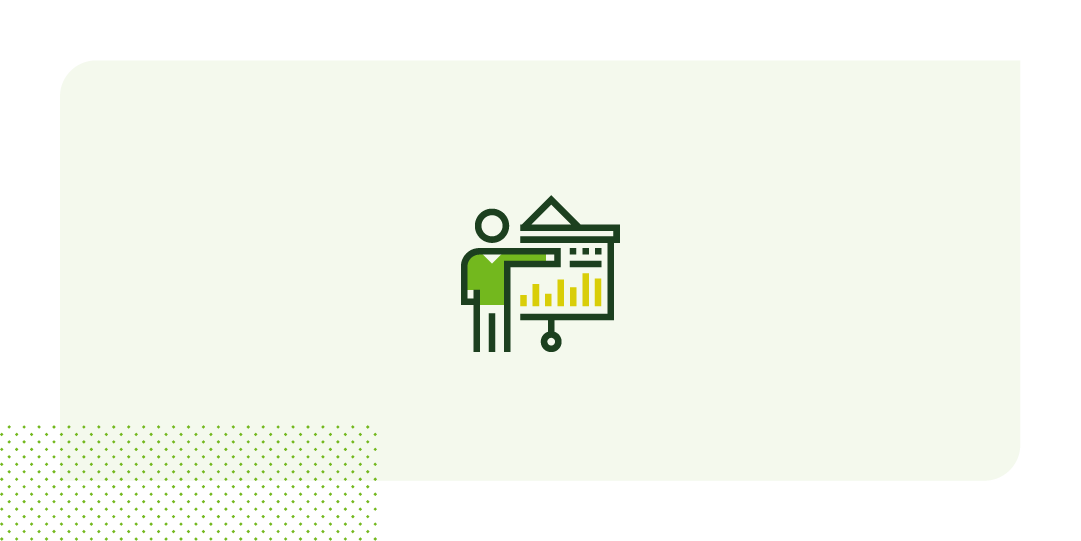 Verogen Training
Become an NGS expert with personalized training from library prep and run setup through data analysis.
Talk to a Forensic Expert
We create thoughtfully tailored genomic solutions for forensic DNA labs.
Let us help you overcome limitations and solve more cases.