Future-proof

your laboratory

We enable a range of capabilities that allow you to make the identifications you seek. Providing modern alternatives to traditional methods, we provide you with everything you need to enhance your operations today and equip you for the analyses of tomorrow. Our comprehensive NGS workflow supports multiple applications and is easy to learn, scalable, and integrates seamlessly into your existing laboratory environment.

Explore capabilities
Short tandem repeats
Unlock the real power of short tandem repeats (STRs).
Mitochondrial DNA
Rescue even the most challenging, compromised, or degraded DNA samples using mtDNA analysis.
Kinship
Explore a complete kinship continuum from forensic genetic genealogy to paternity.
Externally visible characteristics
Reduce the number of leads you need to follow by generating physical descriptions from DNA.
Solutions to empower your laboratory
We provide the highest quality, fully integrated sequencing solutions. Our comprehensive product portfolio includes everything you need for each step in your workflow—from library preparation to sequencing to data analysis. And beyond.
Prepare
Sequence
Analyze
Service & Support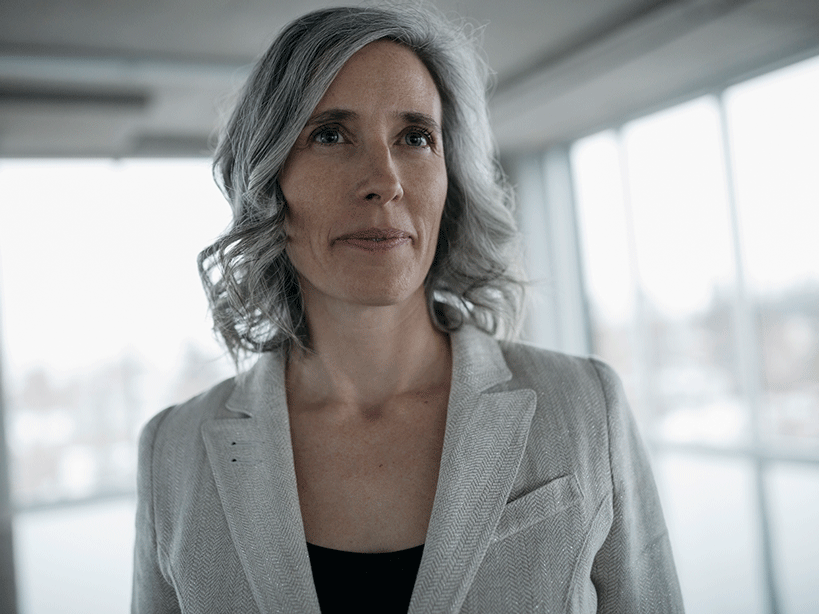 Our mission: to help
you

find better answers, sooner

Verogen was founded on the belief that it is time for better answers to forensic and human identification questions. We are committed to providing high-quality solutions with leading-edge technology to help you solve even the most complex problems. We are devoted to finding better ways to equip you to discover more meaningful answers than ever before.

Learn About Verogen