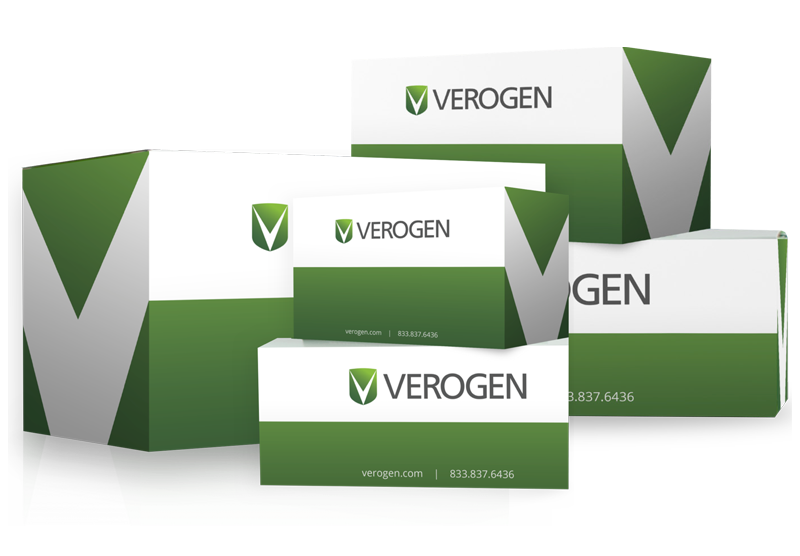 Generate investigative leads by providing phenotypic and biogeographical ancestry information with community-approved SNPs. Processing up to 96 samples simultaneously, ForenSeq Imagen is the only fully kitted solution that allows forensic laboratories to generate more comprehensive DNA profiles with a low-cost, validated solution. With less than 2 hours of hands-on time and the ability to automate on all major automation platforms, this simple plate-based assay is part of an integrated workflow that sequences libraries on the MiSeq FGx Sequencing System and analyzes data in Universal Analysis Software (UAS). Additionally, seamless report integration with 3rd party software such as HIrisPlex-S allows users to access enhanced lead generation insights.
Flexibility to optionally estimate biogeographic ancestry supports forensic laboratory compliance with regional requirements. The ForenSeq Imagen Kit is designed, developed, and produced as part of a high-performance solution, backed by extensive technical support and validated by the manufacturer. Quality-controlled manufacturing ensures reproducibility with the convenience of all-in-one library prep kits.
Key Features
---
Operationally Ready

Implement an integrated workflow tailored for operational forensic laboratories. Adoption is easy with community approved SNPs in an established ForenSeq chemistry, fully kitted solutions with dedicated analysis software, and manufacturer-validated performance.

Regionally Relevant

Two included primer mixes allow laboratories the flexibility to generate insights based on regional regulations. DNA Primer Set E (DPME) targets phenotypic information only, while DPMF (Geo) targets phenotypic information and biogeographical ancestry (BGA) estimation.

Interoperable and Scalable

Preconfigured reports can be exported from the UAS software for upload to third party analytical tools, such as the HirisPlex-S DNA Phenotyping Webtool for additional robust phenotypic estimations.
Specifications
---
Sample type
Extracted gDNA from a range of common forensic sample types, buccal swab lysate, FTA card
Recommended input for gDNA
32 pg. - 1 ng per sample
Recommended input for FTA card punch
1.2 mm per sample
Recommended multiplexing capacity
8–96 libraries per run
Number of primer mixes
2: DPME and DPMF (Geo)
Primer mix content
DPME: 22 hair SNPs, 6 eye color SNPs, 36 skin color SNPs and 14 Y-SNPs (total of 55 SNPs)
DPMF (Geo): 22 hair SNPs, 6 eye color SNPs, 36 skin color SNPs, 56 BGA SNPs and 14 Y-SNPs (total of 111 SNPs)
Short amplicon detection
High concentration of markers < 150 bp
Total library prep time
7 hours and 15 minutes
Hands-on time
1 hour and 30 minutes
Total sequencing time
~18 hours with the MiSeq FGx Reagent Micro Kit