MiSeq FGx Sequencing System
The MiSeq FGx System is the first and only next-generation sequencing (NGS) instrument developed and validated for forensic genomics. Combining proven data quality with ease of use, the system is key to a unique, single-platform solution built on gold-standard NGS technology. Prepare and sequence libraries and analyze data in a single workflow designed to scale for a growing portfolio of applications, including new tools like forensic genetic genealogy (FGG). Dedicated reagent kits and matched analysis software empower answers for all human identification cases.
Backed by validation and implementation services, the MiSeq FGx System is a compact, bench-top platform that saves valuable laboratory space. The first and only instrument to interrogate SNPs and STRs in a single run, the MiSeq FGx System preserves precious sample while demonstrating robust performance. Develop more thorough, detailed DNA profiles from a wide range of sample types, from high-quality genomic DNA (gDNA) to degraded, mixed, and limited samples.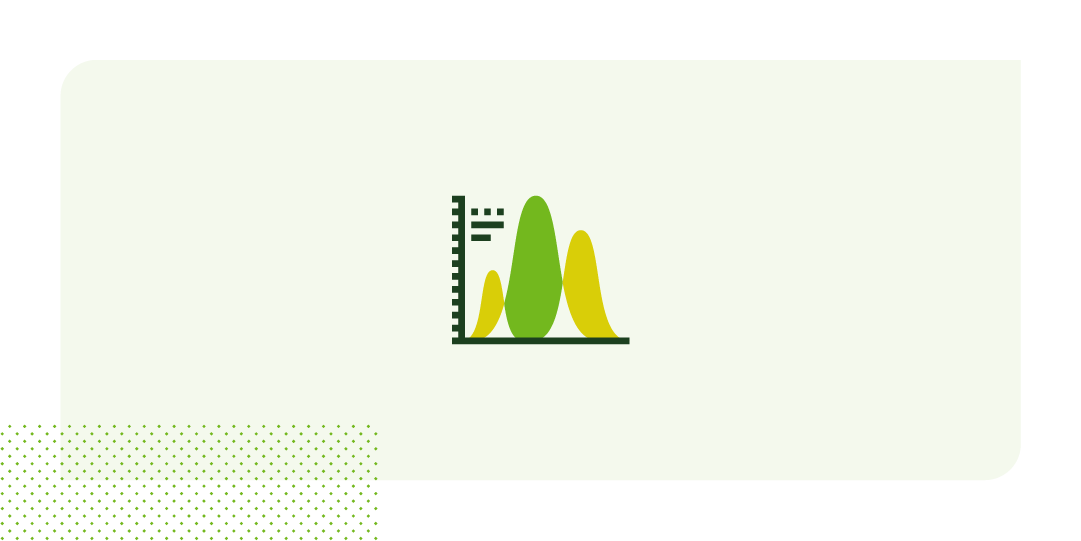 From Routine to Challenging
Two run modes promote a range of forensic genomics applications within a validated NGS workflow while retaining the flexibility to work in a research environment. Easily switch between two sequencing kits to tune output for the current application or sample batch size.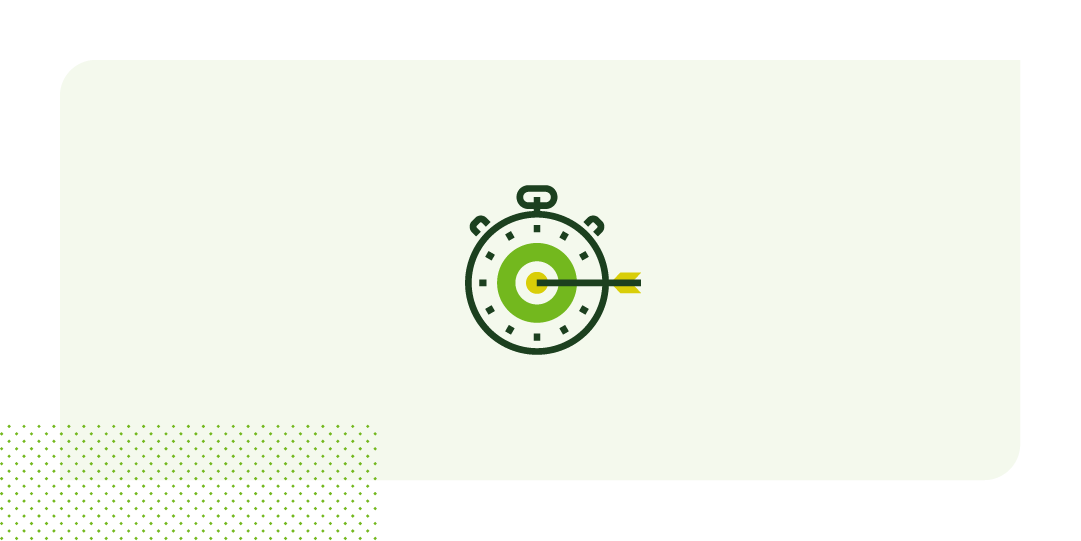 Forensic-Level Accuracy
Built on industry-leading Illumina sequencing-by-synthesis (SBS) chemistry, the MiSeq FGx System meets strict performance requirements for comprehensive and conclusive results. Virtually eliminate context-specific errors, even within repetitive sequence regions or homopolymers and answer a wider range of questions in one targeted assay with multiplexing capability.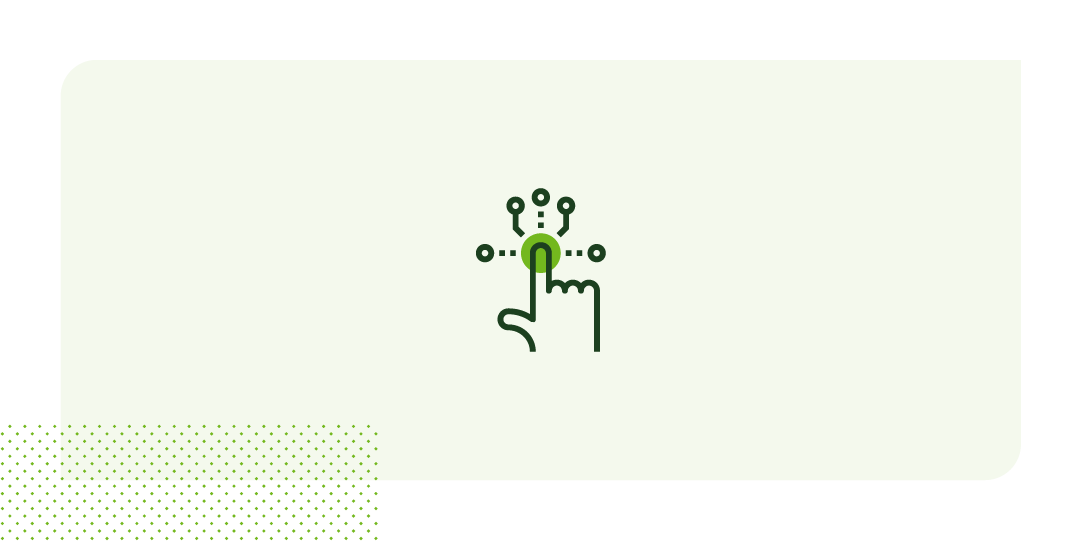 Accessible Design
An intuitive touchscreen interface simplifies instrument operation with step-by-step guidance through run setup and consumables loading while all-in-one, load-and-go reagents enhance convenience and reagent tracking. During a run, the system monitors quality and performance metrics. After sequencing, analysis starts automatically and completes in under one hour.
| | |
| --- | --- |
| Power requirements | 100–240 VAC at 50/60 Hz, 10A, 400 W |
| RFID radio frequency | 13.56 MHz |
| RFID power | 100 mW |
| Dimensions | 68.6 cm × 56.5 cm × 52.3 cm (27 in × 22.2 in × 20.6 in) |
| Weight | 54.5 kg (120 lbs) |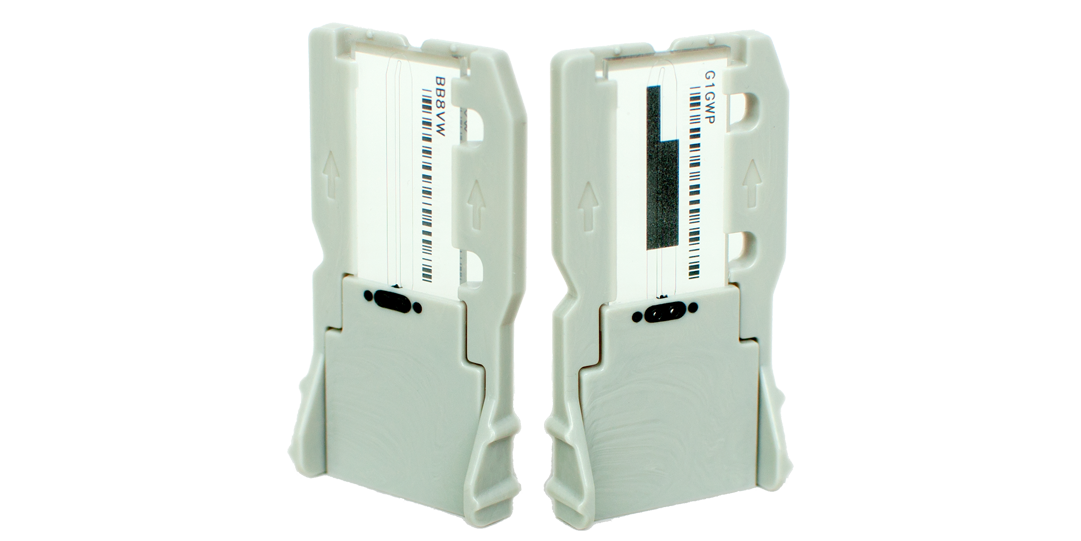 MiSeq FGx Reagent Kits
Multiplex samples and produce the highest quality sequencing data possible with a scalable, SBS-based format.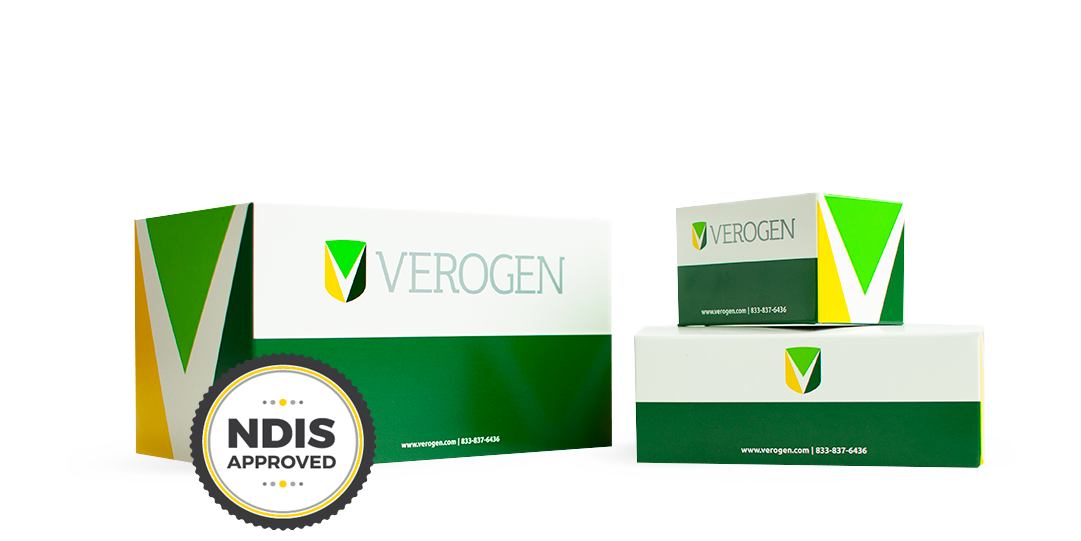 ForenSeq DNA Signature Prep Kit
Analyze over 200 genetic markers in a single, streamlined workflow tailored for forensic samples.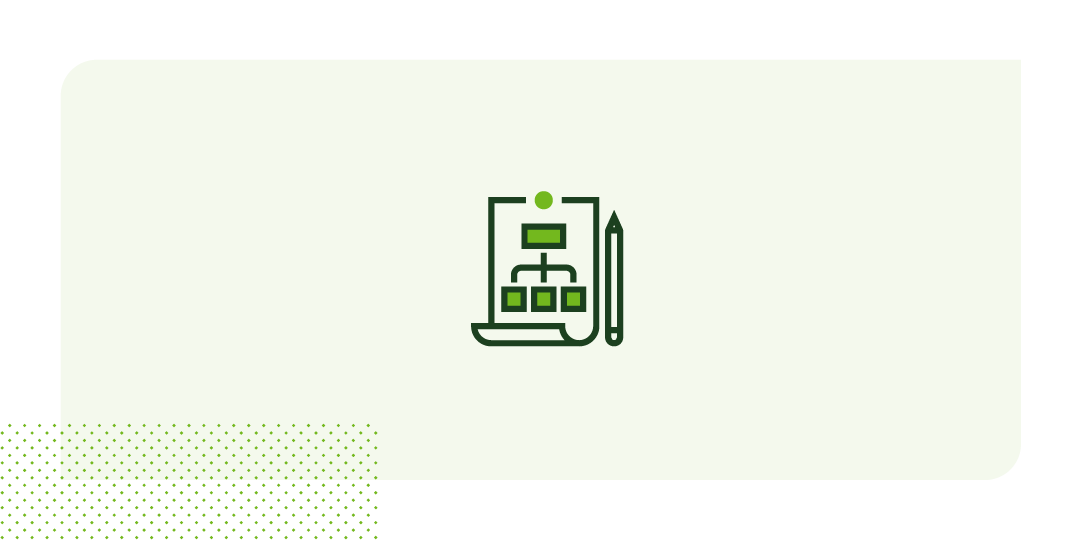 Validation Services
Accelerate implementation and processing of DNA evidence with SWGDAM-based validation services.
Talk to a Forensic Expert
We create thoughtfully tailored genomic solutions for forensic DNA labs.
Let us help you overcome limitations and solve more cases.