Verogen Training Services provide on-site instruction for using Verogen library prep kits, preparing for sequencing on the MiSeq FGx System, and analyzing data with ForenSeq Universal Analysis Software. Verogen expert Field Application Scientists walk you through the entire MiSeq FGx workflow and customize the hands-on laboratory and data analysis experience based on your library prep preferences.
Hands-On Laboratory Experience
Learn essential techniques for success and gain hands-on library preparation experience with Verogen expert Field Application Scientists. Save valuable laboratory time with guidance on each step of the workflow and learn best practices for optimal results.
Data Analysis Guidance
Make sense out of your data through careful review and understanding of software features. Learn the necessary settings and adjustable thresholds to ensure accurate data analysis.
Included with Every Instrument Purchase
Verogen provides a three-day structured hands-on practical training with every instrument purchase to ensure that you are equipped with the necessary knowledge to successfully complete sequencing runs.
Additional Customized Training
Customized training is available to meet your unique needs for new personnel, new applications, or advanced review of protocols and analysis.
Verogen Customer Onboarding Process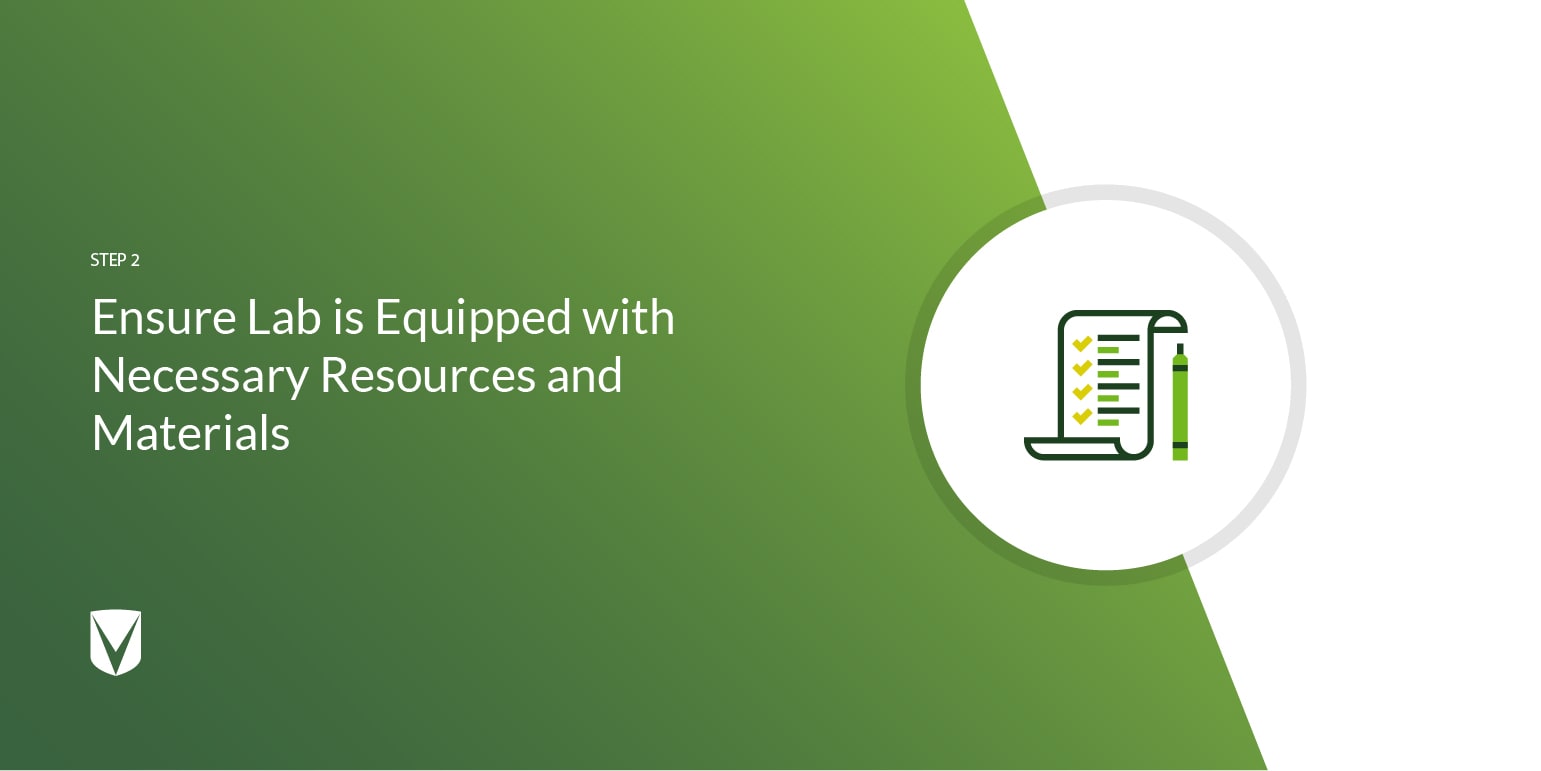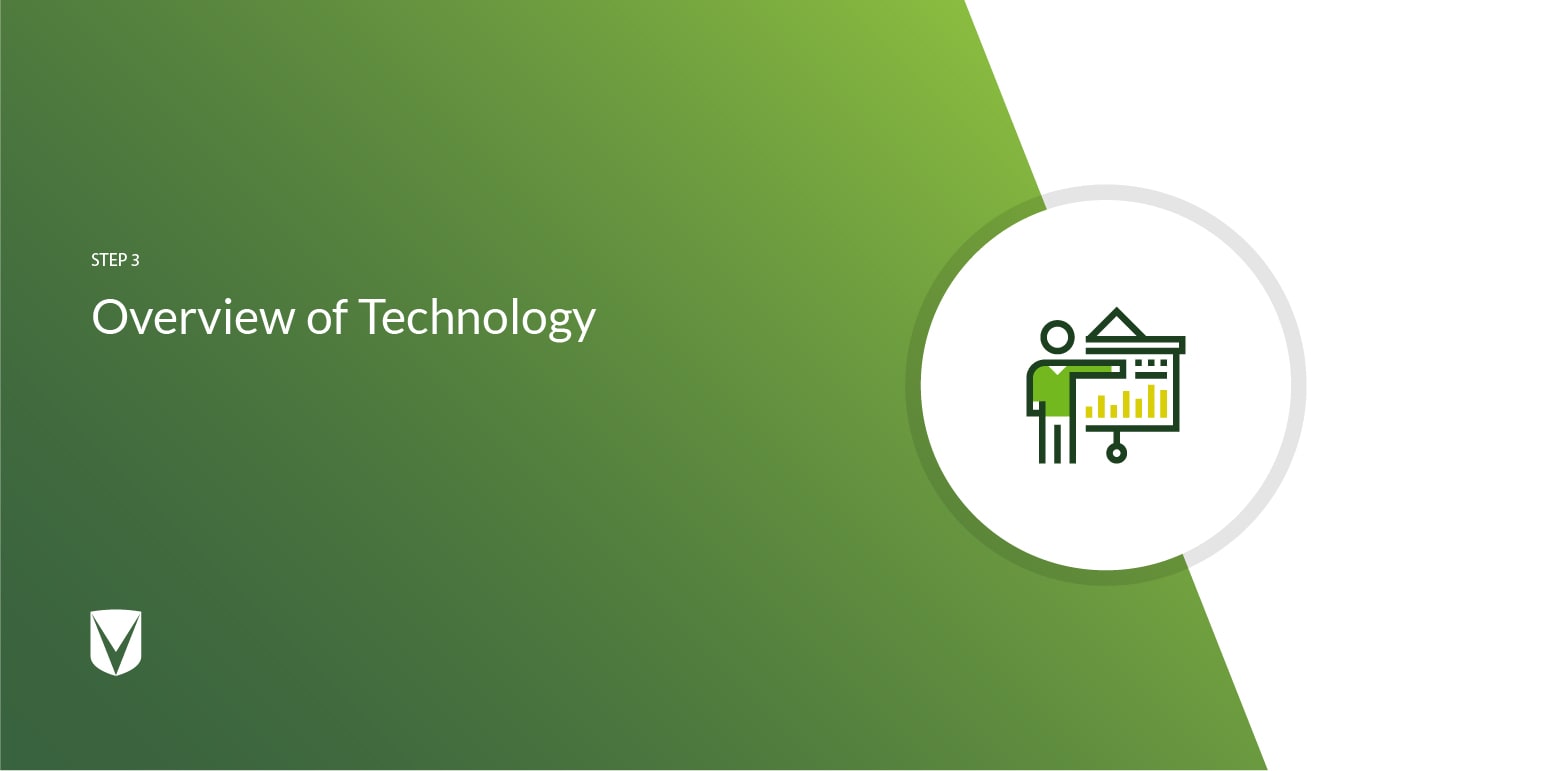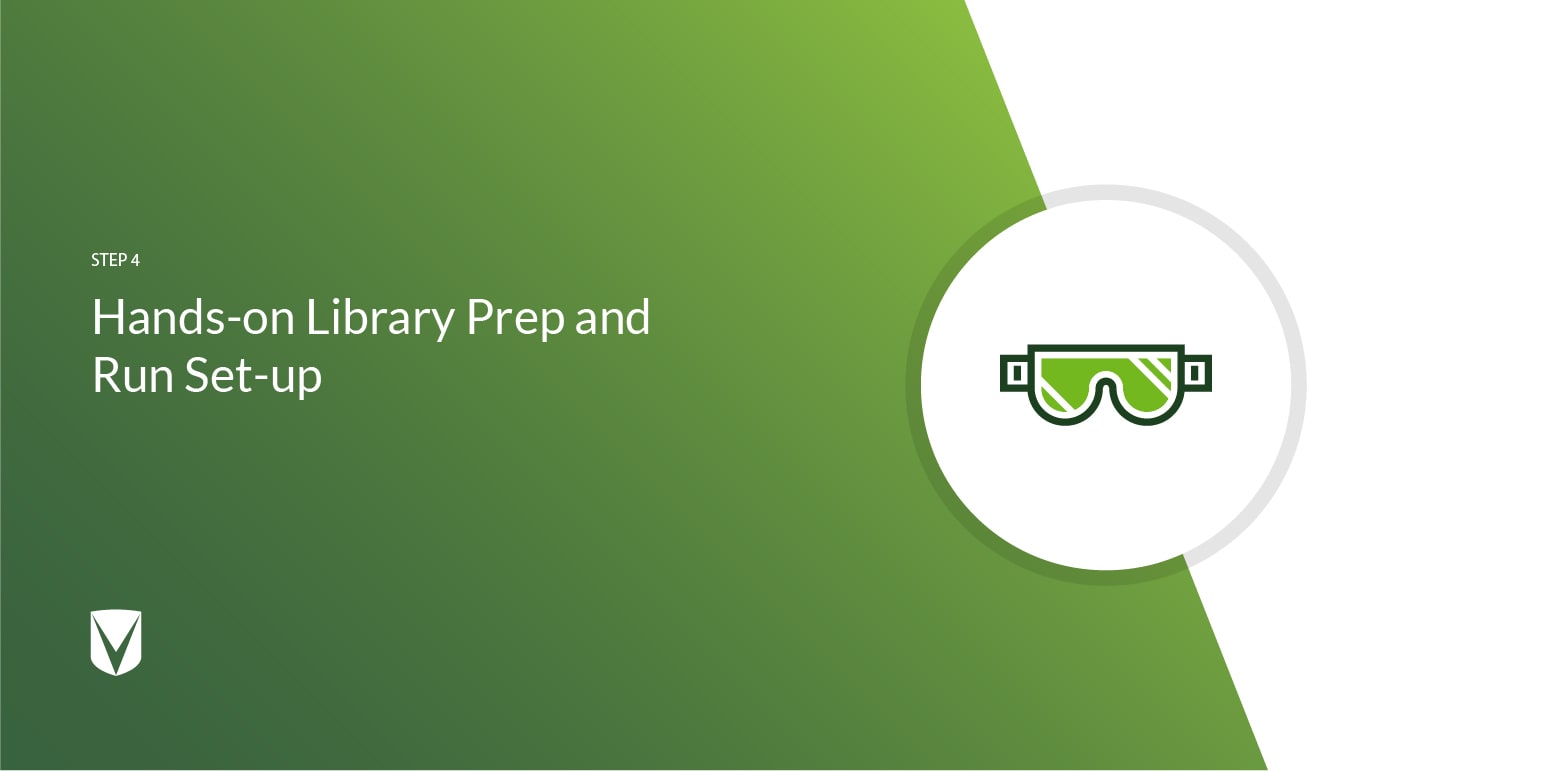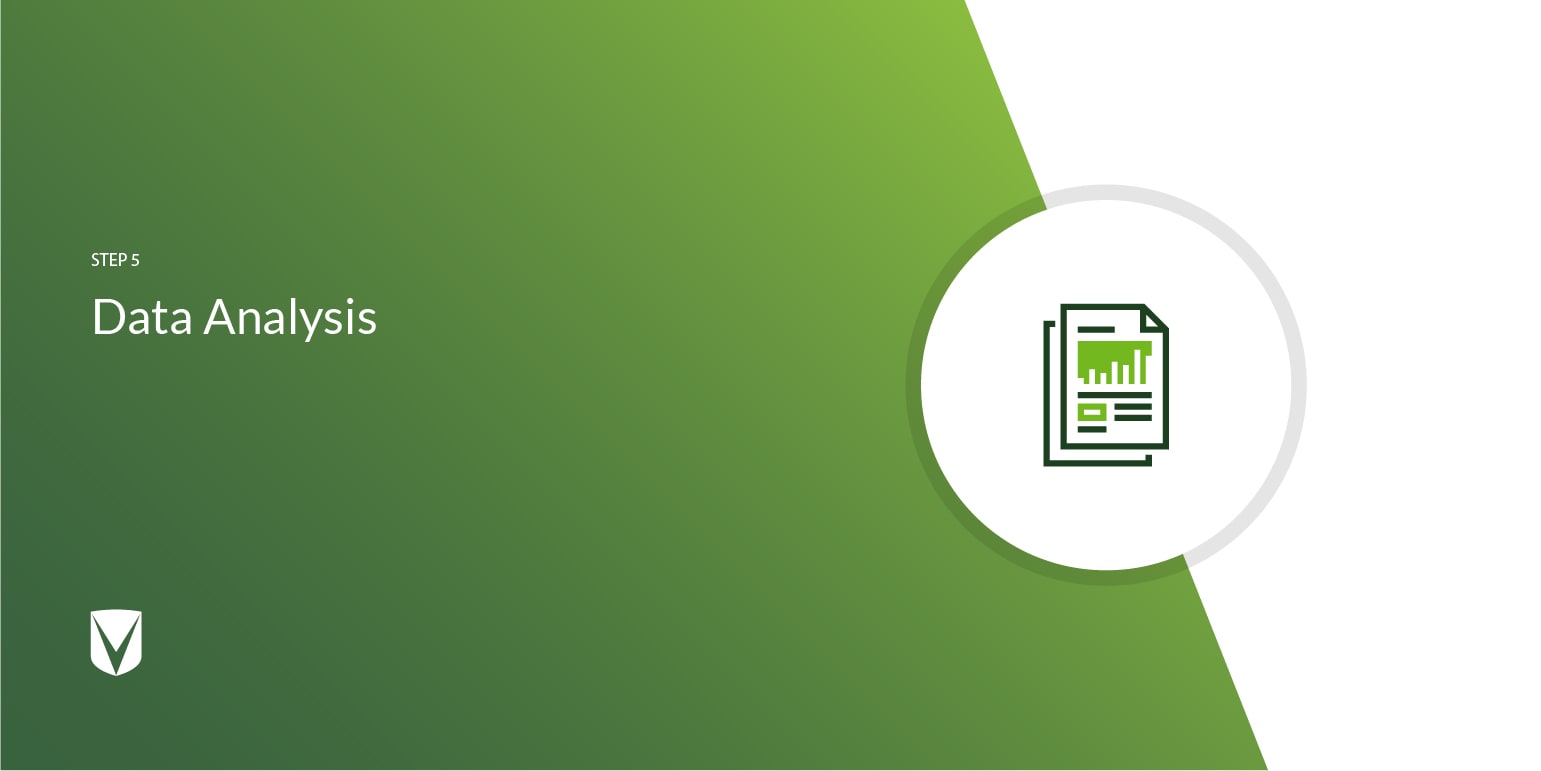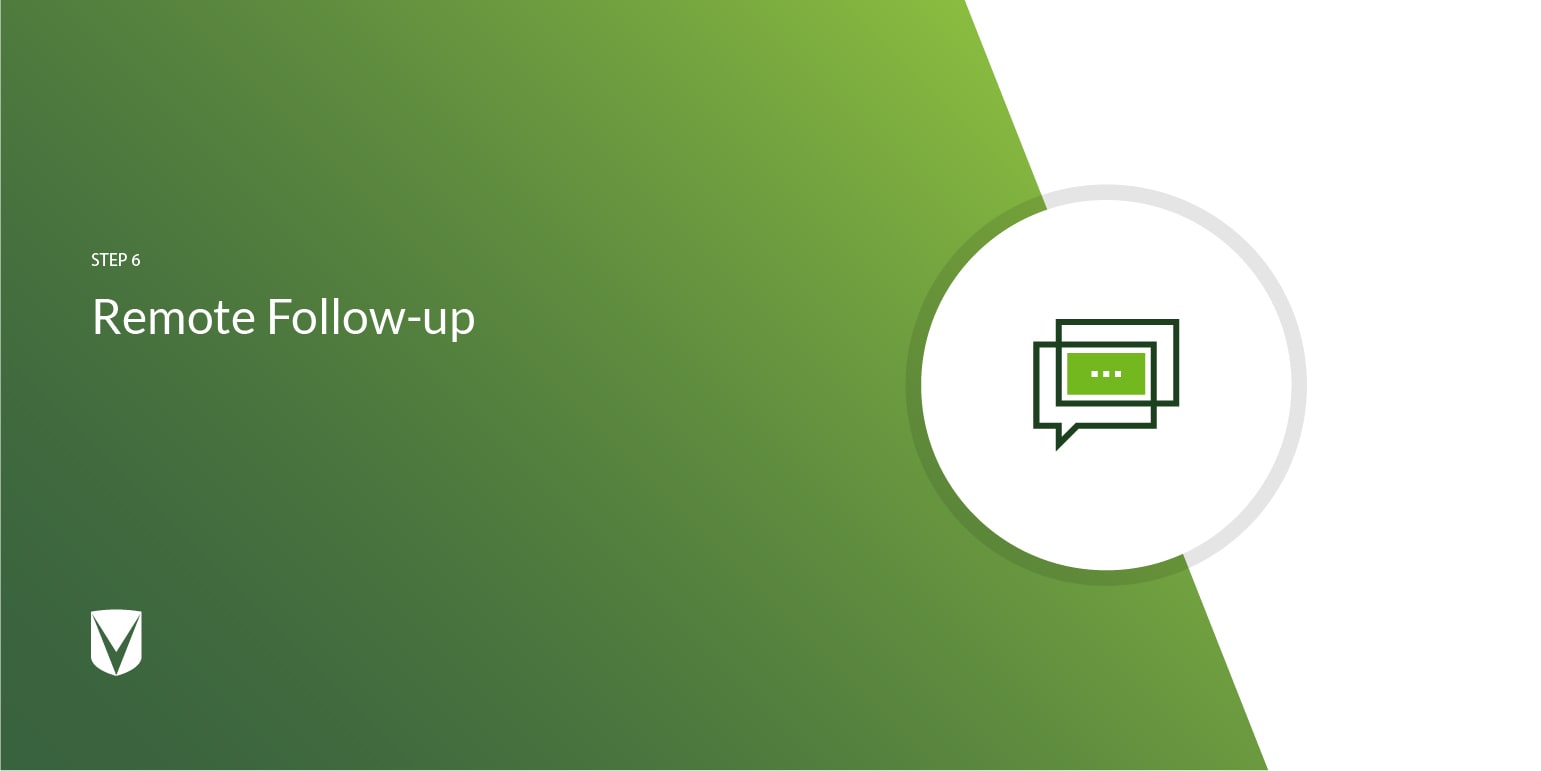 Available Training Workflows
ForenSeq DNA Signature Prep
ForenSeq Kintelligence
mtDNA Control Region
mtDNA Whole Genome
Research Use Only (data analysis only; library prep not provided)
Resources
Related Services
Validation Services
Accelerate implementation with Verogen validation experts through design, execution, and data analysis on the MiSeq FGx Sequencing System.