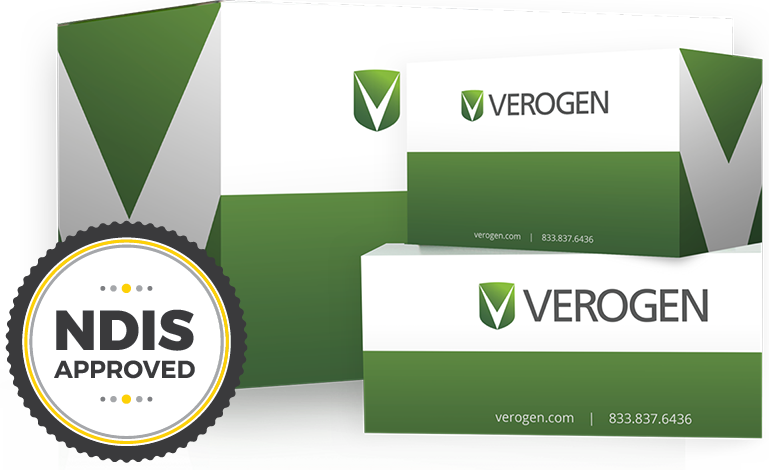 Prepare
Scalable for labs of all sizes
Consistent across applications and scalable for labs of all sizes, the intuitive ForenSeq workflow helps you deliver high-quality results from a diverse range of sample types and qualities. Requiring minimal steps and hands-on time, our comprehensive reagent offerings make human identification with next-generation sequencing (NGS) simple, reproducible, and easy to adopt.
Explore Products
---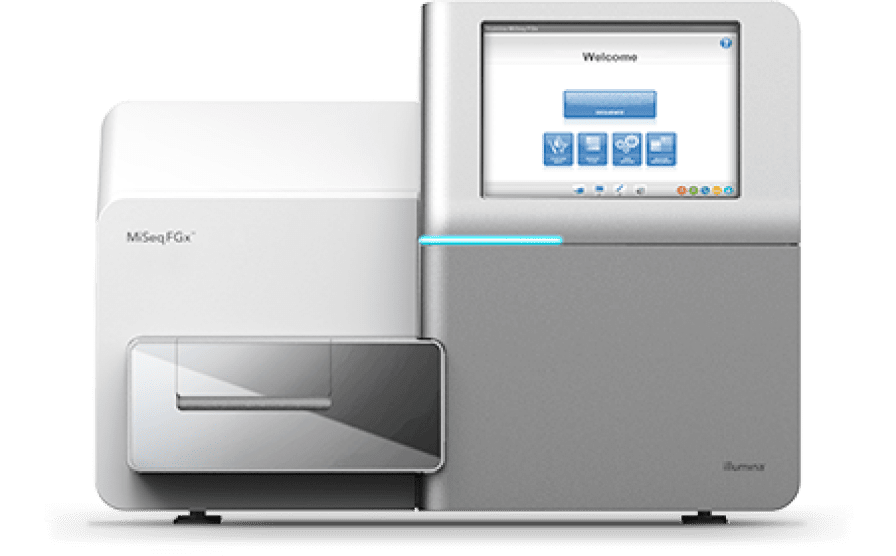 Sequence
Forensic-level accuracy
The MiSeq FGx Sequencing System is the first NDIS-approved NGS system designed specifically for forensic and human identification applications. Based on industry-leading NGS technology, the load-and-go platform is user friendly and meets the highest performance and accuracy requirements. This flexible system features both Forensic Genomics mode and Research Use Only mode and fits seamlessly into existing laboratory environments.
Explore Products
---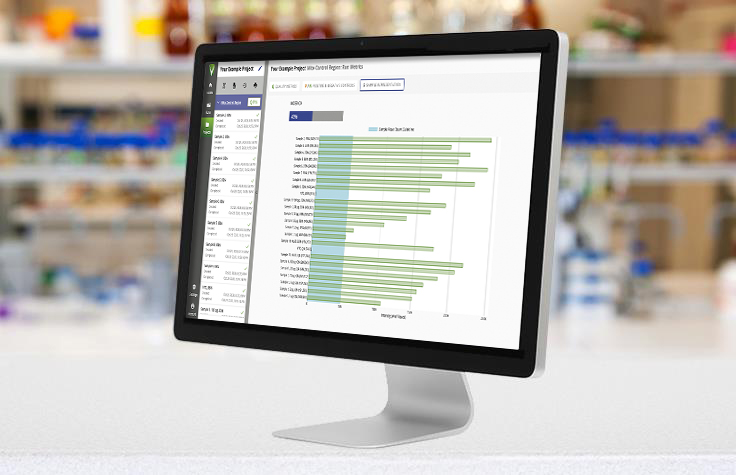 Analyze
Sophisticated bioinformatics, simplified
The Universal Analysis Software offers purpose-built analysis modules designed to help empower both new-to-NGS and experienced users alike. Easily understand and adopt comprehensive human identification workflows with the intuitive audit-controlled platform. A streamlined user experience backed by extensive testing enables simple data management, high-volume analysis, and as little as one-hour reporting.
Explore Products
---
Service & Support
Support across the entire workflow
We offer superior support across the entire workflow, from library prep to sequencing to analysis. Our experienced team provides comprehensive service coverage for your equipment and software, validation plans, and implementation guidance so you can quickly operationalize your workflows with ease.