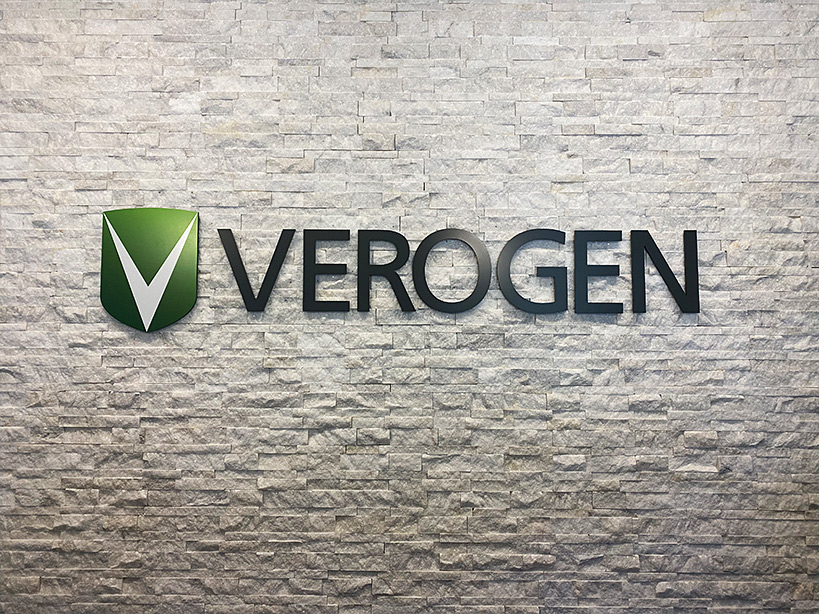 Empowering the forensic community
Established in 2017, Verogen was founded on the belief that now is the time for forensic science to yield more answers. Better answers. Sooner. Based on industry-leading next-generation sequencing (NGS) technology, we're actively addressing the limitations of current DNA profiling technology with the goal of doing more. Our innovative tools, professional services, and collaborative partnerships help you go beyond the DNA profile and solve more cases.
Verogen is committed to establishing trusted partnerships with the forensic community that ensure we build the right tools at the right time, so you can confidently and consistently generate reliable, high-quality identifications. Change is challenging, but necessary. It brings hope to cases and investigations that remain unsolved. With the hands-on assistance of our highly skilled team, the transition to Verogen NGS is even easier than you think. For identifications this important, we won't stop until you have the tools you need.
Our customers
agree
Our growing portfolio empowers laboratories to make human identification discoveries that wouldn't have been possible before.
We believe in what we do. We are passionate individuals, experts in our domain, and
relentless in our pursuit of excellence.
Commercial

Operations

R&D

Support

Software