Verogen Qualification Services help ensure laboratory compliance with well-documented qualification protocols. With understanding of forensics regulatory requirements, Verogen provides tested qualification protocols to confirm that each functional component and system metric meets the highest operational and performance specification.
Qualification Services include Installation Qualification (IQ), Operational Qualification (OQ), and Performance Qualification (PQ).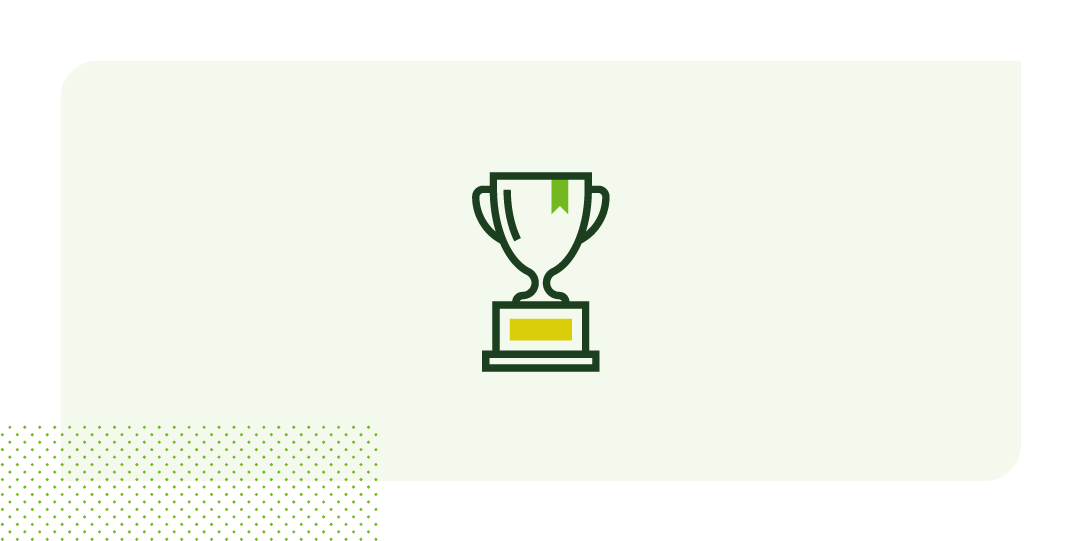 Quality Assurance
Gain confidence in run data quality knowing that the MiSeq FGx System passes all qualification tests and performs within specifications.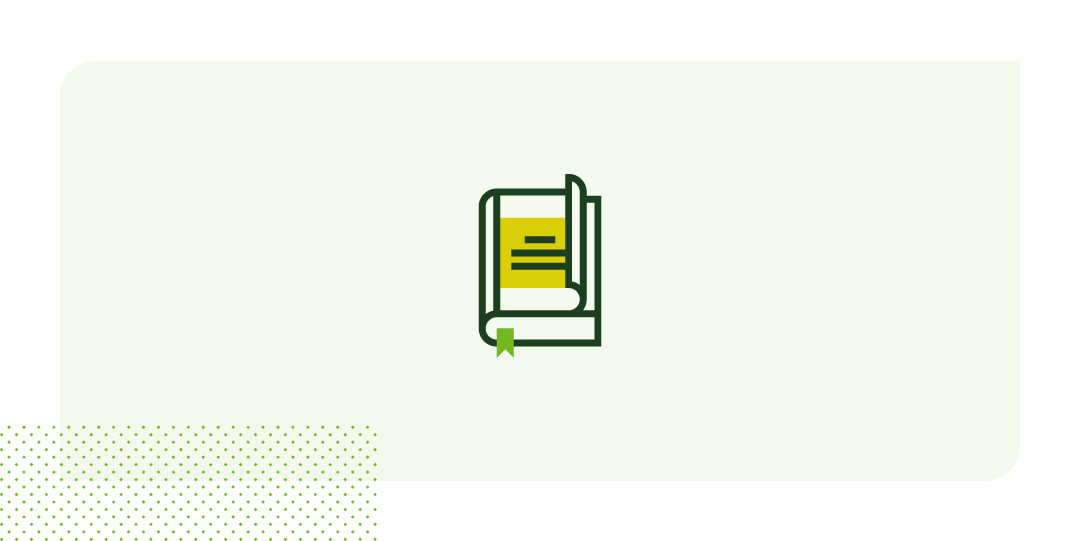 Documentation Highlights Instrument Installation, Operation, and Performance
Pass audit inspections and be prepared with the necessary detailed documentation to satisfy reviews and show that the MiSeq FGx System meets system specifications and quality standards.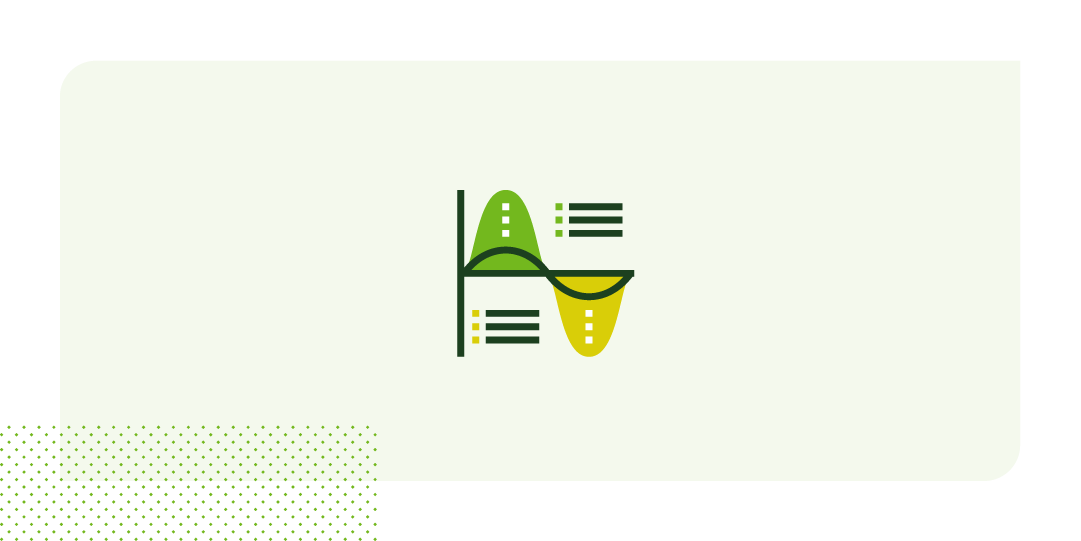 Performance Qualification Specific for Forensic Applications
Verogen Performance Qualification provides comparative quality metrics for run data. The Performance Qualification employs a PhiX run that uses the maximum number of cycles to produce the longer read length required for analyzing forensic samples.
Qualification Service
Service Description
Recommended Intervals
Installation Qualification (IQ)
The IQ provides documented verification that the instrument is installed according to specifications and safety regulations.

During the IQ, a trained engineer confirms installation of the latest firmware and software versions, verifies system setup, confirms physical and environmental safety conditions, and provides an audit-ready report.

After initial installation or instrument relocation
Operational Qualification (OQ)
The OQ verifies the overall functionality of the system according to validated operational specifications.

The OQ includes motion, optics, fluidics, and thermal qualifications.
During a preventative maintenance, service call, or according to laboratory standard operating procedure
Performance Qualification (PQ)
The PQ ensures the accuracy and precision of the instrument according to validated performance specifications.

Critical aspects of the PQ include a PhiX run with projected yield total and data quality metrics.
After a preventative maintenance, replacement of critical components, or a system upgrade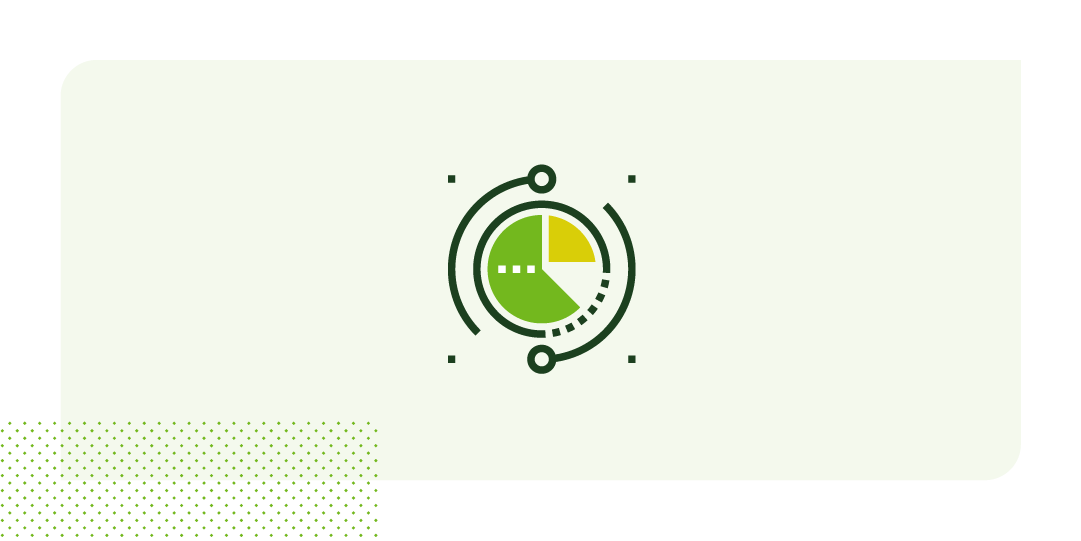 Preventative Maintenance
Ensure that your instrument is functioning efficiently with proactive parts replacement, system inspection, and verification runs.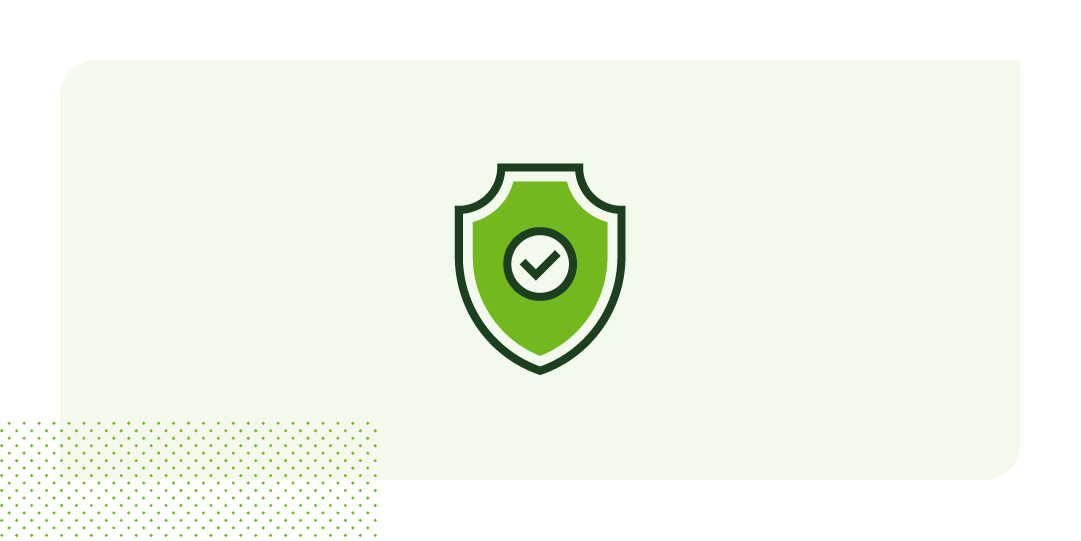 Support Plans
Protect your equipment with simple plans and cost-effective benefits beyond the first year.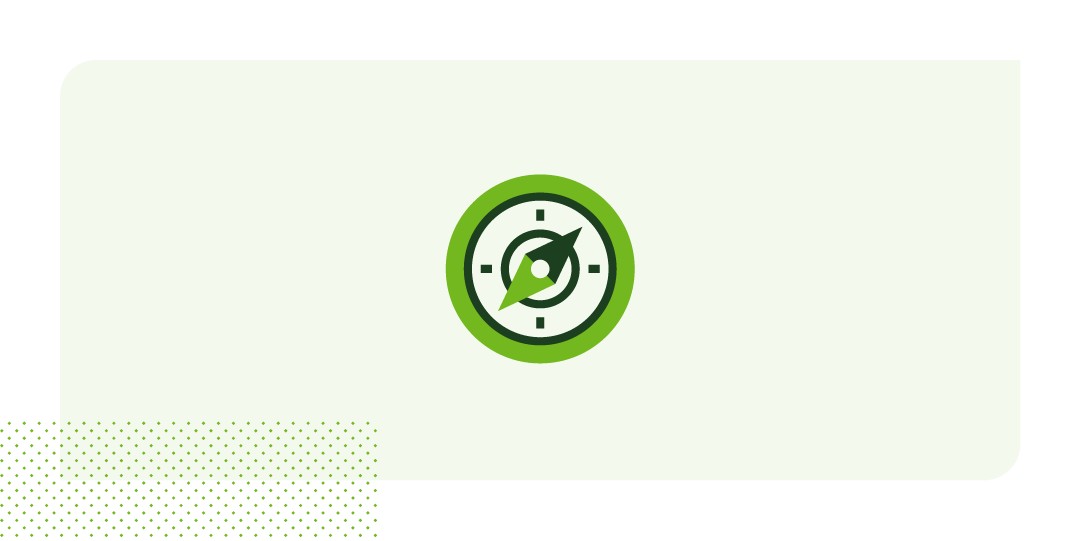 Relocation Services
Relocate your instrument safely and ensure correct setup at the new location.
Talk to a Forensic Expert
We create thoughtfully tailored genomic solutions for forensic DNA labs.
Let us help you overcome limitations and solve more cases.