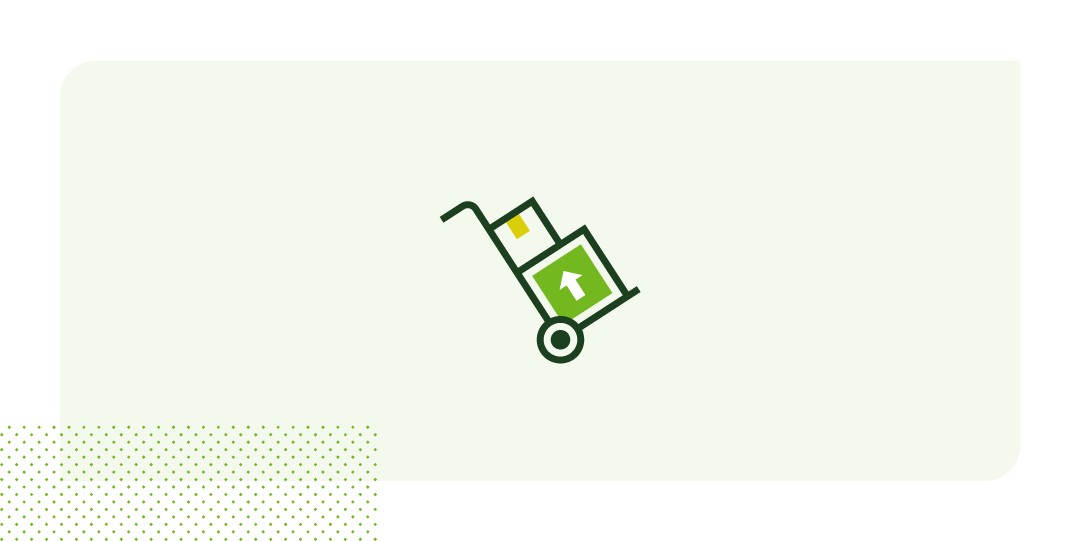 Securely and safely move your instrument
Trained professionals use a White Glove Service to package, transport, deliver, and uncrate the MiSeq FGx System, and then inspect the instrument to ensure a damage-free delivery.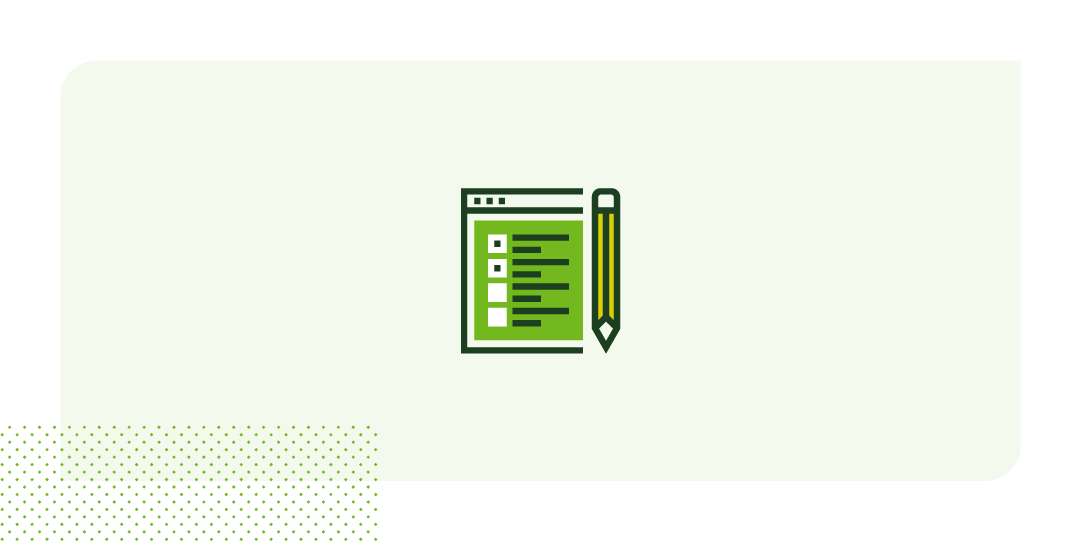 Customized to meet your needs
Verogen works with you directly to ensure that your lab is prepared to receive the equipment, taking note of any special instructions to ensure a smooth delivery process.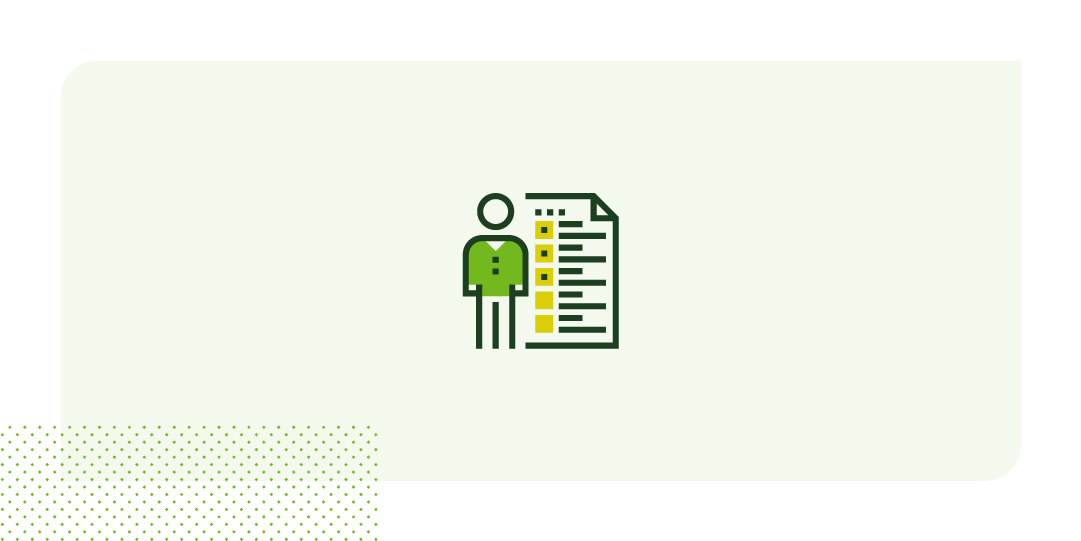 Peace of mind
Dedicated Verogen Field Service Engineers inspect the MiSeq FGx System before and after shipment, and perform a complete installation and system verification to ensure that instrument is fully operational after relocation.
Related Products and Services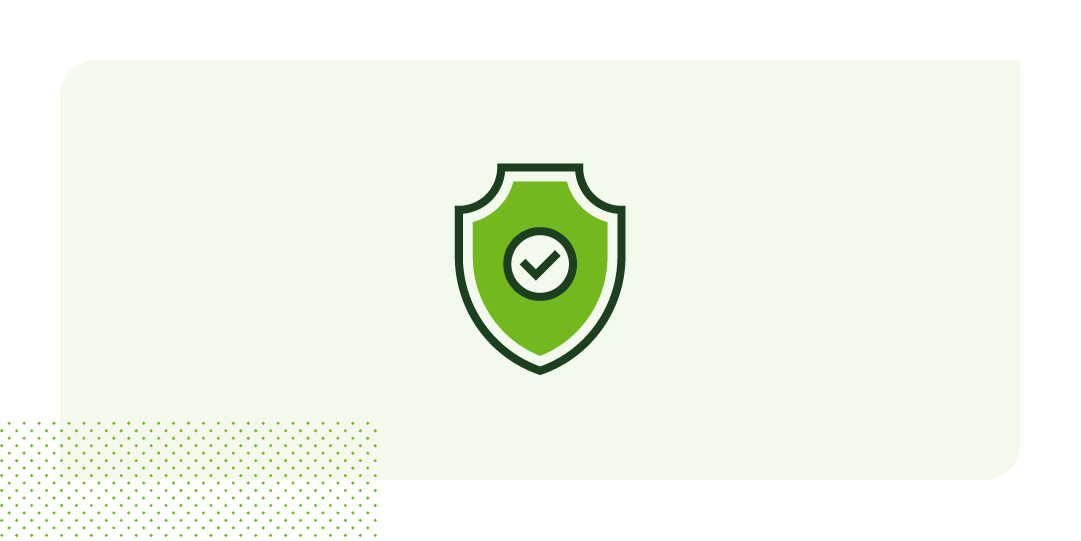 Support Plans
Protect your equipment with simple plans and cost-effective benefits beyond the first year.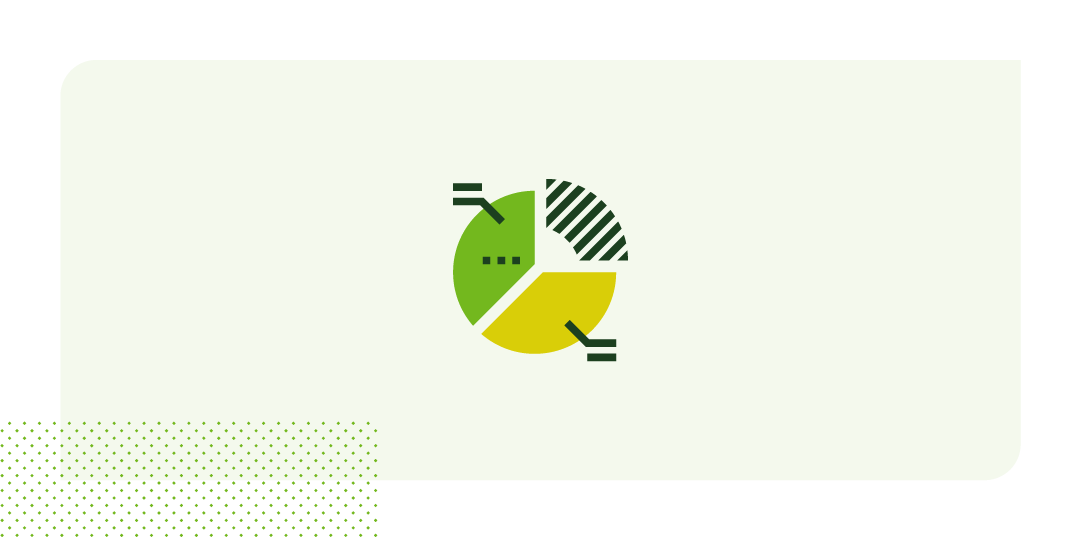 Qualification Services
Ensure installation, operational, and performance quality with comprehensive and well-tested qualification protocols.
Talk to a Forensic Expert
We create thoughtfully tailored genomic solutions for forensic DNA labs.
Let us help you overcome limitations and solve more cases.