Verogen services maximize uptime and data quality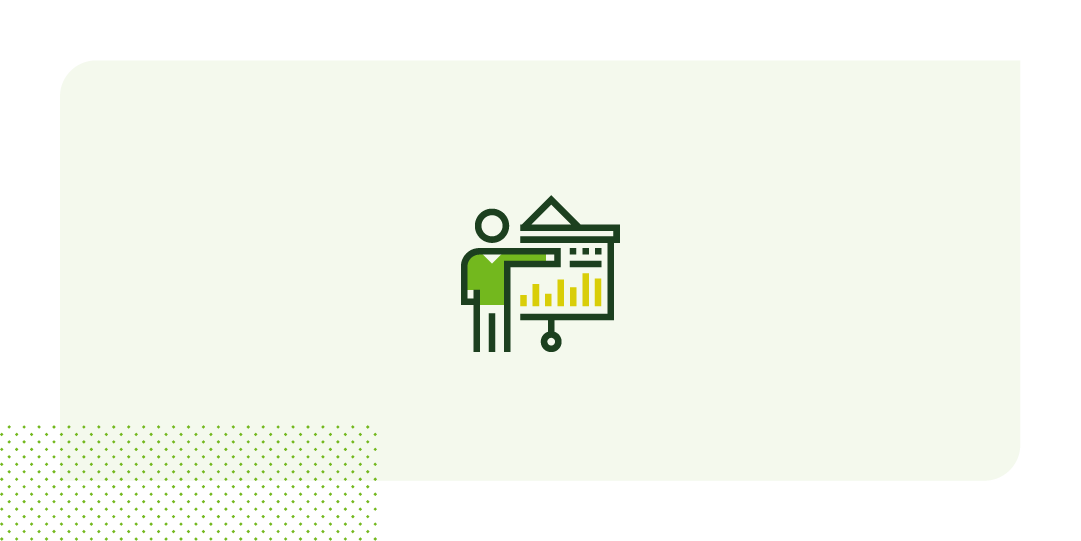 Training
Become an expert on the MiSeq FGx Sequencing System with personalized training through library preparation, run setup, and data analysis. Verogen also offers advanced services to meet your laboratory-specific needs.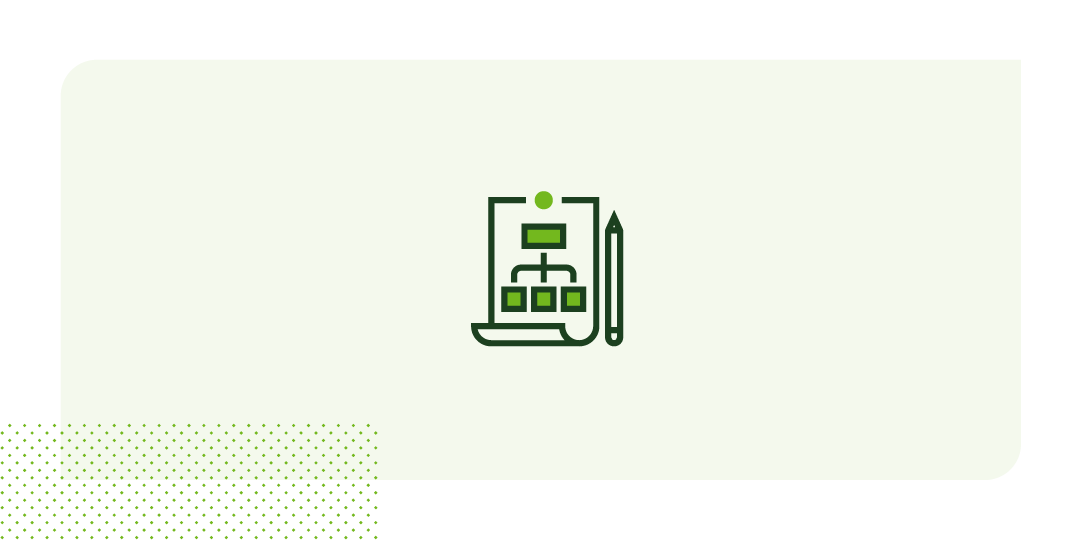 Validation
Rapidly validate the MiSeq FGx Sequencing System workflow with Verogen validation services. Verogen experts guide you through the design, execution, and data analysis to help you get online with efficiency.
Talk to a Forensic Expert
We create thoughtfully tailored genomic solutions for forensic DNA labs.
Let us help you overcome limitations and solve more cases.