MiSeq FGx Reagent Kits
High quality reagents to support MiSeq FGx sequencing systems
Sequencing-by-synthesis (SBS) generates the highest quality sequencing data available today and these 600 cycle kits support forensic and research needs on the MiSeq FGx sequencing system.
Quality Controlled
Each lot is tested by Verogen to confirm it meets the elevated standards of ForenSeq chemistry
V3 Chemistry
Improved cluster density and quality scores over earlier versions of sequencing chemistry
Forensic or RUO Mode support
Simplify inventory and ordering with the optimum kit for all applications
Standard or Micro Formats
A kit for all experiment sizes and throughput requirements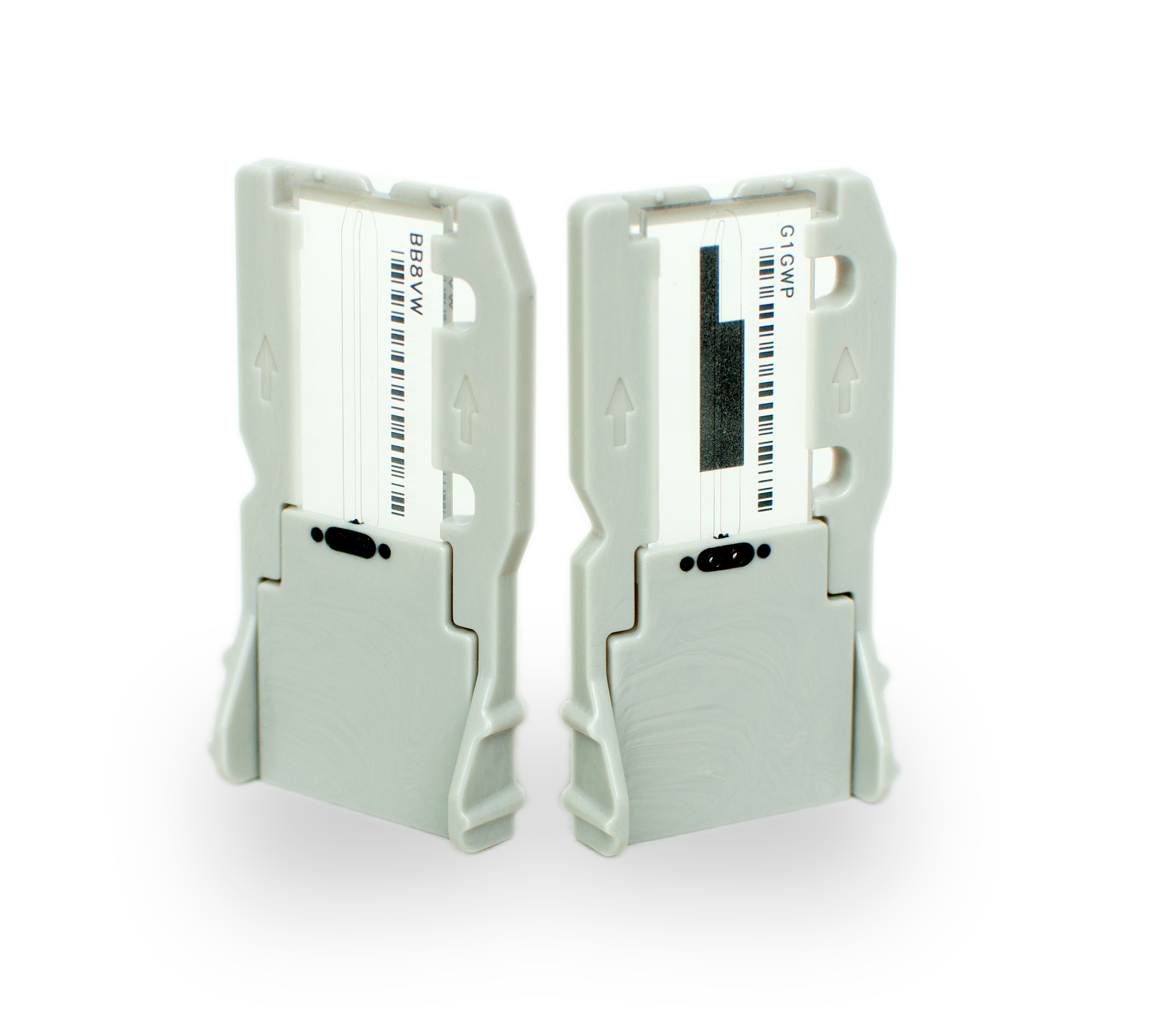 Talk to a Forensic Expert
We create thoughtfully tailored genomic solutions for forensic DNA labs.
Let us help you overcome limitations and solve more cases.