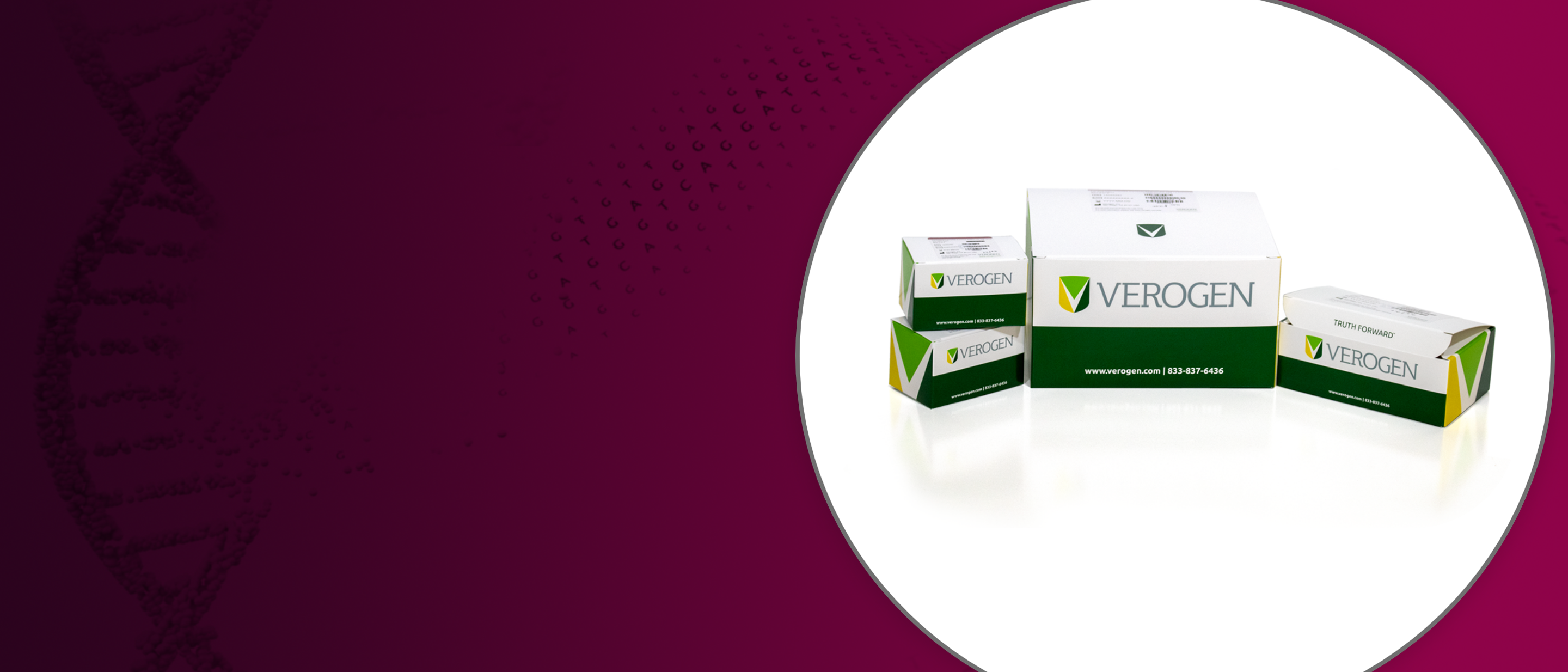 ForenSeq™ mtDNA
Control Region Solution
Analyze the mitochondrial DNA control region
from high-quality or degraded samples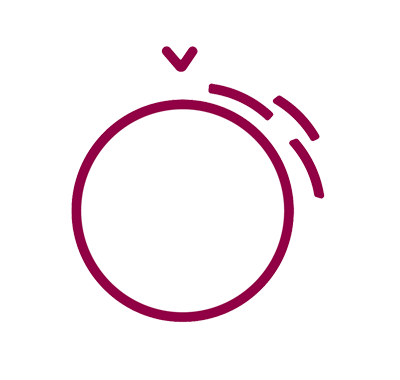 State-of-the-art amplicon design enables optimal tiling strategy and assay performance.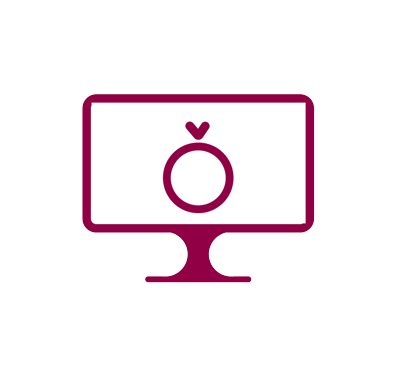 Assay, bioinformatics, and software designed concurrently to work as a supported, integrated solution.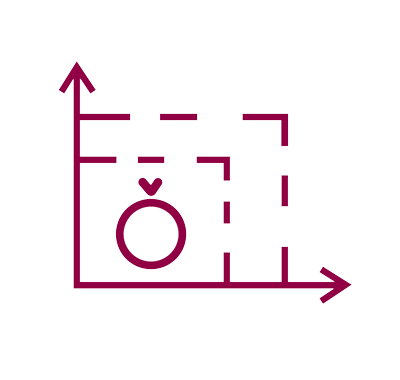 Flexible throughput enables results on a few samples or an entire kit in less than two working days.
Whether you're an experienced professional or just getting started, massively parallel sequencing (MPS) and mtDNA analysis is simple with the fully supported and integrated ForenSeq mtDNA Control Region Solution.
Extract informative data from highly degraded and intact samples.
Process mitochondrial samples using the same, simple ForenSeq DNA nuclear workflow.
Prepare small or large batches of samples with a similar turn around time.
Interpret and analyze mitochondrial data with exceptionally usable scientific software.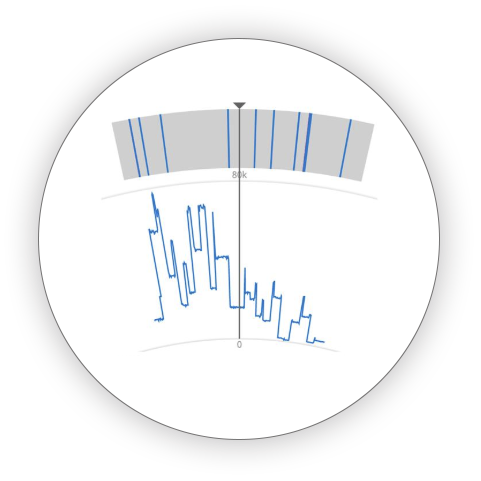 ForenSeq mtDNA
Control Region Solution
"Overall it was easy to use and pleasant level of technical skill required to use the software is quite low."
"The sensitivity of the assay is equal to or superior to methods that we use currently or have used in the past. The familiarity of the protocols worked seamlessly into our existing workflows with very few adjustments or additional training."
"The library can be prepared during one day and sequencing can be done overnight, which significantly reduces the time necessary to obtain data"
Specialized performance accessible to everyone
The most modern variants and an optimized primer design deliver accurate and informative results from even highly damaged samples. The same, simple ForenSeq workflow allows labs to shift seamlessly between nuclear STR and mitochondrial DNA processing when needed.
Supported, Integrated Workflow
Software designed for the assay – and you
The Universal Analysis Software v2 emphasizes usability to provide an approachable and efficient way to analyze mitochondrial data.
The ForenSeq mtDNA Control Region Solution was developed as a complete workflow, so the Verogen team will support you every step of the way.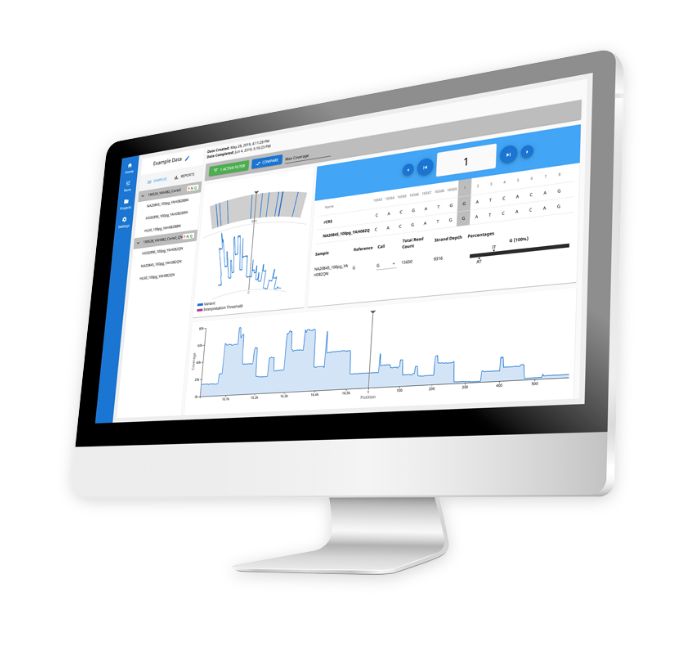 DNA to data within two working days
The ForenSeq mtDNA product line easily handles typical casework laboratory needs with small numbers of samples and readily scales up to large numbers of samples for project work, without extending your turn around time.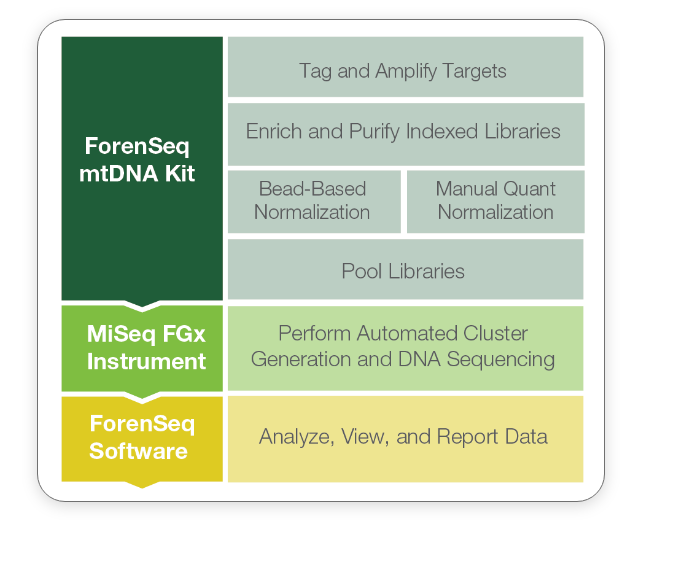 Recommended Input per Reaction:
Multiplexing Capacity per Run:
Efficient Time to Answer:
DNA extracted from a range of degraded samples, including bone, teeth, and hair.
50 pg genomic DNA (two reactions per sample)
All primary amplicons ≤ 150 bp, average primary amplicon size 118 bp, insert overlaps ≥ 3bp
Analyzed results in < 2 working days, approximately 75 minutes of hands-on time.
18 primary amplicons; 122 primers
ForenSeq Universal Analysis Software Server
Intel Core i7-7700 3.6 GHz, 4 core, Kirby Lake processor
2 x 16 GB 2666 MHz DDR4 memory
256 GB 7mm Solid State Drives
300 Watt power supply
Windows 10 Pro Operating System
Keyboard and mouse combination
24″ 1920 x 1080 LED 1080p Monitor
Talk to a Forensic Expert
We create thoughtfully tailored genomic solutions for forensic DNA labs.
Let us help you overcome limitations and solve more cases.
Sign up to be notified when the ForenSeq mtDNA solution is available