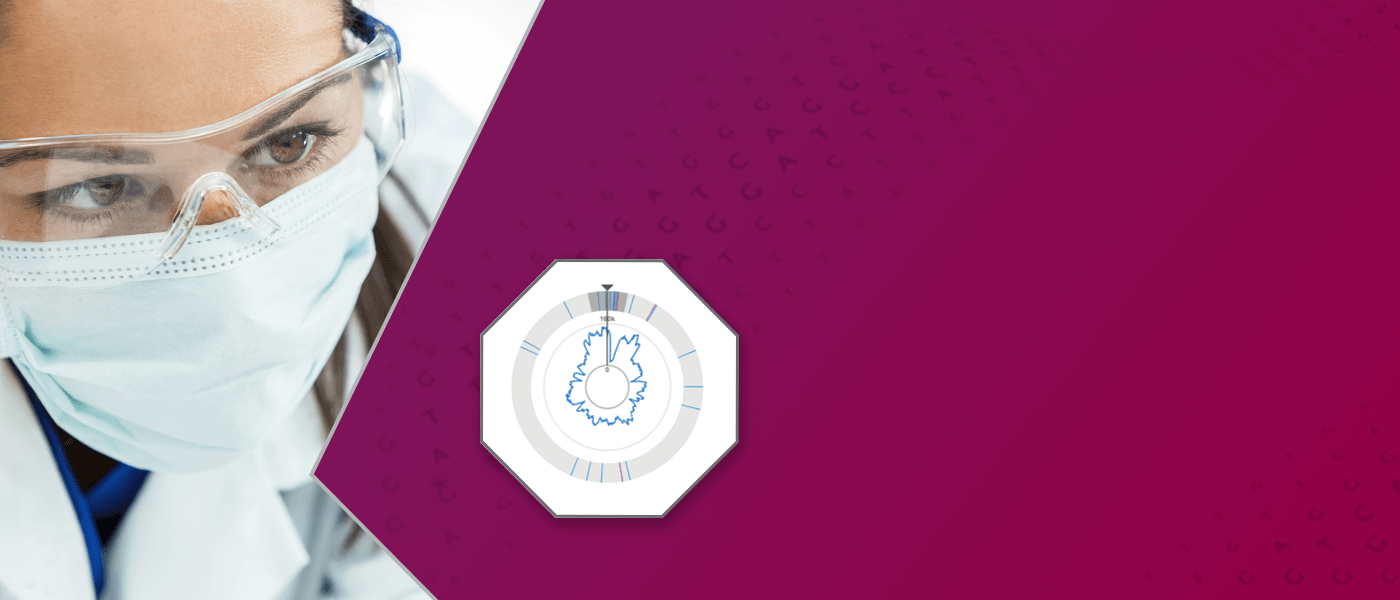 ForenSeq™ mtDNA
Whole Genome Solution
A fully integrated, sample-to-result
mitochondrial solution
Mitochondrial Analysis with Verogen is Different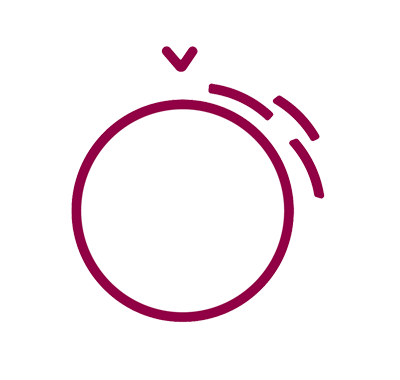 State-of-the-Art
Variant information from December 2018 was used to design amplicons for optimal tiling strategy and assay performance.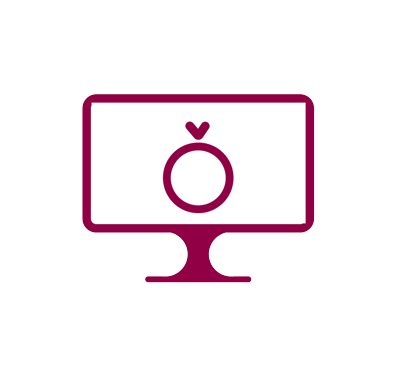 Integrated Workflow
The assay, bioinformatics, and software were developed concurrently to work as a supported and integrated solution.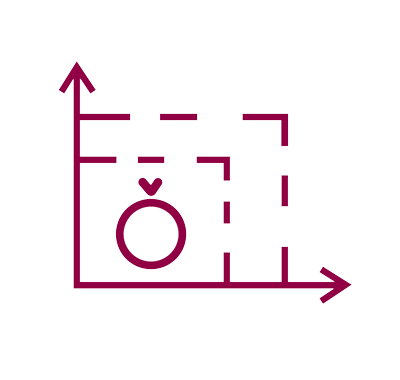 Scalability
Practical and scalable throughput. Run a few samples or an entire kit in less than two working days.
A Product Line to Meet Any Need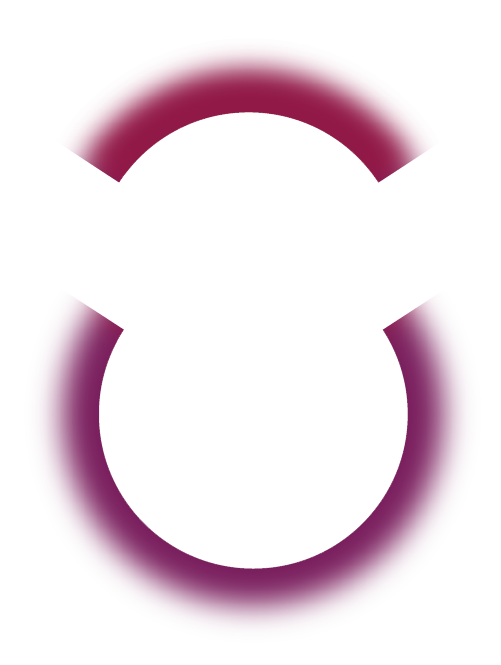 ForenSeq mtDNA Control Region Kit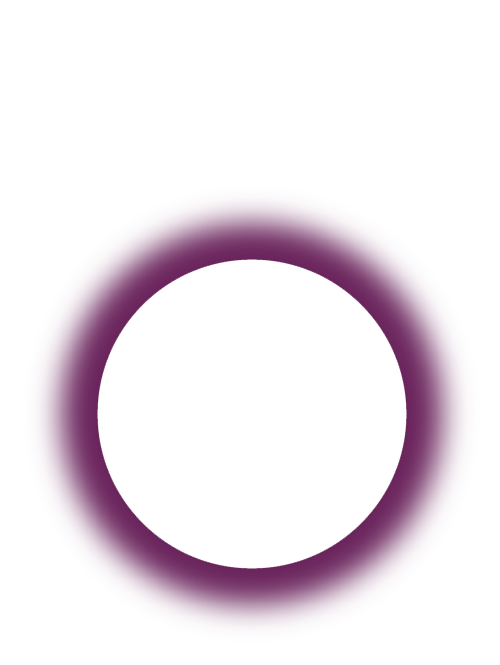 ForenSeq mtDNA Whole Genome Kit
The ForenSeq mtDNA Product Line was designed to address today's mitochondrial analysis challenges.
See the recent review of literature from today's top laboratories to appreciate how a state of the art, integrated, and scalable product will revolutionize mitochondrial work. 
Talk to a Forensic Expert
We create thoughtfully tailored genomic solutions for forensic DNA labs.
Let us help you overcome limitations and solve more cases.
Sign up to be notified when the ForenSeq mtDNA solution is available