Extract genetic data from small forensic samples
Forensic mtDNA Analysis with Sequencing
Introduction to mtDNA Analysis
Verogen next-generation sequencing (NGS) has the potential to transform mitochondrial DNA (mtDNA) analysis. mtDNA analysis enables coroner and medical examiner laboratories to extract genetic data from small forensic samples found in less than ideal condition.
There are thousands of copies of mtDNA in every cell of the human body, but the copies found in different tissues may not be exactly the same. Referred to as heteroplasmy, these mitochondrial DNA mutations can make it difficult to confirm sample associations needed for identification in forensic investigations.
Benefits of mtDNA Analysis with NGS
Verogen NGS technology offers fast results and deep coverage of areas of interest. The MiSeq FGx System is capable of indexing 96 samples in a single sequencing run. Its simple workflow can quickly deliver forensic mtDNA analysis results, potentially speeding up investigations.
Additionally, the deep reads of Verogen NGS technology enable the accurate detection of mitochondrial DNA heteroplasmy with minor allele frequencies (MAFs) greater than 1%. This not only results in clearer heteroplasmy analysis, but also enables greater resolution of mixture samples.
Forensic mtDNA Analysis Workflow
With the introduction of the ForenSeq mtDNA Solution, Verogen now offers the first fully supported and integrated, sample-to-result forensic mitochondrial solution for both control region and whole mtDNA genome analysis.
DNA Extraction and Quantification:
We recommend using your current DNA extraction and quantitation methods.
Library Preparation:
ForenSeq mtDNA Control Region Kit Analyze the mitochondrial DNA control region from high-quality or degraded samples.
ForenSeq mtDNA Whole Genome Kit A fully integrated, Sample-to-result mitochondrial solution.
First fully validated sequencing system for forensic genomics.
Sequencing reagents for mitochondrial DNA libraries.
Applications of mtDNA Sequencing in Forensics
Identifying Missing Persons
NGS delivers a single platform and workflow to overcome the wide range of difficult samples encountered in missing persons cases. Learn More »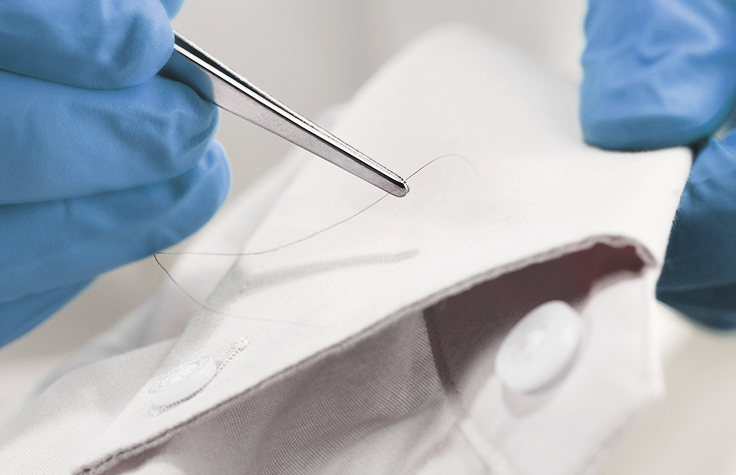 Disaster Victim Identification
Genetic analysis of mass fatality evidence with NGS lets you extract as much information as possible from highly compromised samples. Learn More »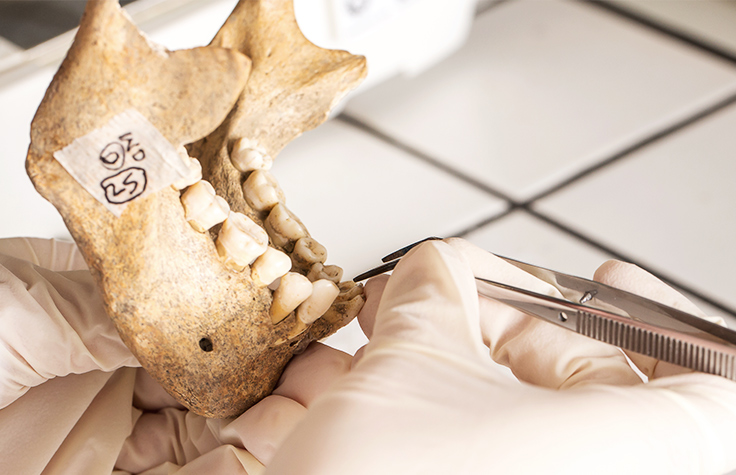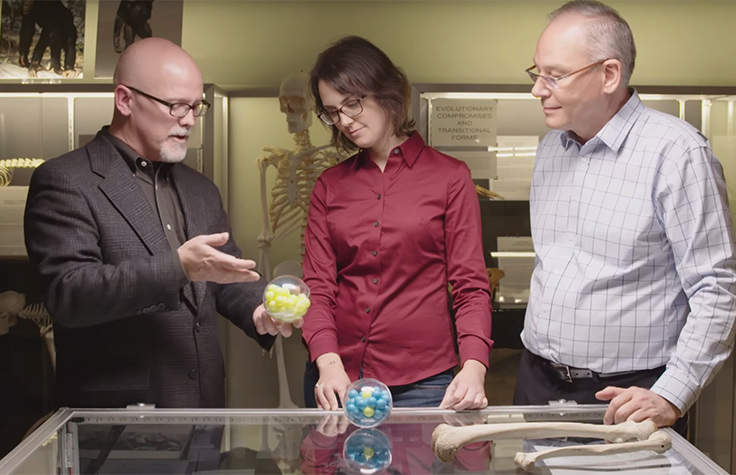 Data Sheet
ForenSeq™ mtDNA Control Region Solution Data Sheet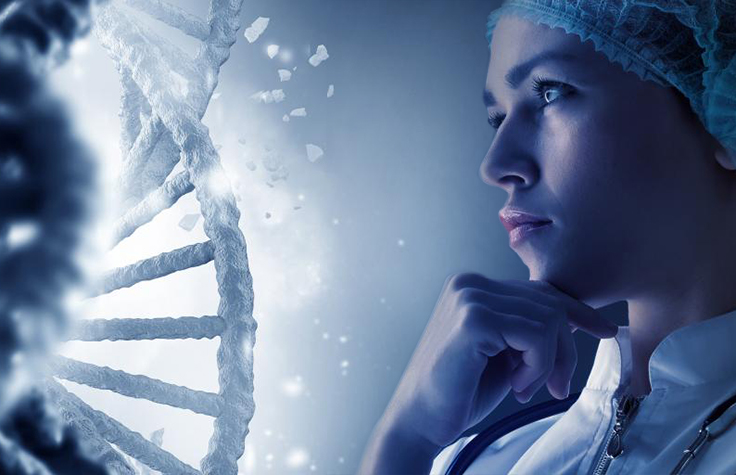 Recent Highlights of the Mitochondrial DNA Literature
Recent publications demonstrating how the quality of massively parallel sequencing of the mtDNA genome has facilitated deeper analysis to provide better answers for forensic genomics laboratories.
Talk to a Forensic Expert
We create thoughtfully tailored genomic solutions for forensic DNA labs.
Let us help you overcome limitations and solve more cases.