Power to address challenging missing person cases
Identification of Missing Persons
Missing persons cases present a significant challenge to law enforcement and to forensic science due to high numbers of open cases, and DNA samples being old, exposed to harsh conditions, and often containing degraded DNA.
Older technology utilizing capillary electrophoresis require the starting DNA to be in fairly good condition, due to the size of the short tandem repeat (STR) amplicons being interrogated. In other cases there is insufficient starting DNA to obtain a usable STR result, and specialized testing using mitochondrial DNA (mtDNA) may be the only option.
The widespread application of next-generation sequencing (NGS) in numerous areas of molecular biology research and applied sciences now allows forensic scientists worldwide to harness the full power of targeted NGS to address challenging missing persons cases.
Verogen offers a complete, fully validated DNA-to-data solution designed for forensic genomics. Our MiSeq FGx System can quickly deliver results, potentially speeding up investigations.
Genetic analysis can help identify victims of mass fatalities when traditional methods cannot be used, or fail to yield conclusive results. Because next-generation sequencing (NGS) has no relevant limit on the number of loci that can be simultaneously analyzed, you can extract the maximum amount of information from evidence or a known reference sample.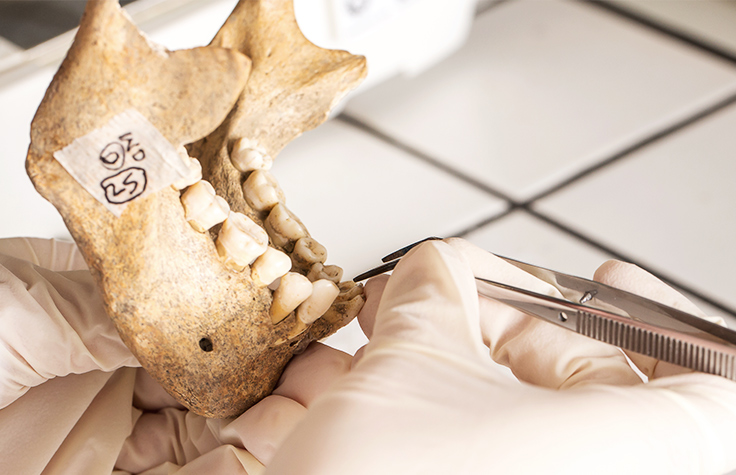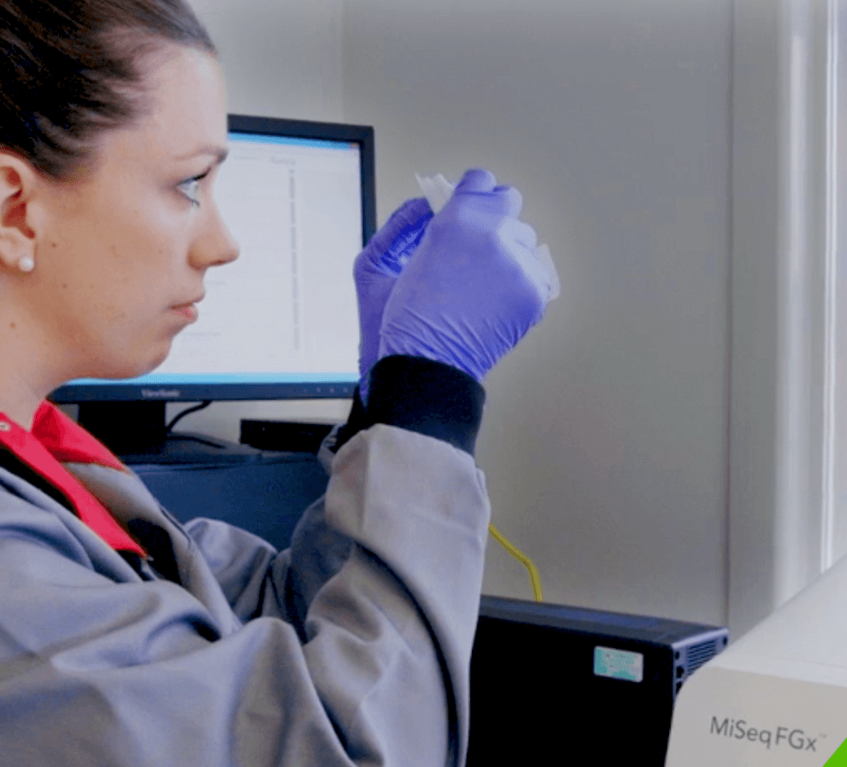 NGS to Identify Missing Persons & Disaster Victims
Sequencing by synthesis (SBS) technology offers a massively parallel approach for sequencing forensic PCR amplicons, both nuclear and mitochondrial. NGS enables scientists to utilize a single platform and optimal workflow to overcome the widest range of difficult samples often encountered in missing persons and Disaster Victim cases.
Our forensic genomics solution includes a dense set of identity SNPs, phenotypic SNPs, and biogeographic ancestry SNPs to assist in facial reconstruction and to eliminate candidate identifications.
With the introduction of the ForenSeq mtDNA Control Region Kit and ForenSeq mtDNA Whole Genome Kit, Verogen now offers the first fully integrated, sample-to-result forensic mitochondrial solution.
Validated Solutions to Identify Missing Persons
SNP & STR Analysis with NGS
NGS enables genetic analysis for large numbers of globally relevant STR markers and dense SNP sets in a single test. Learn More »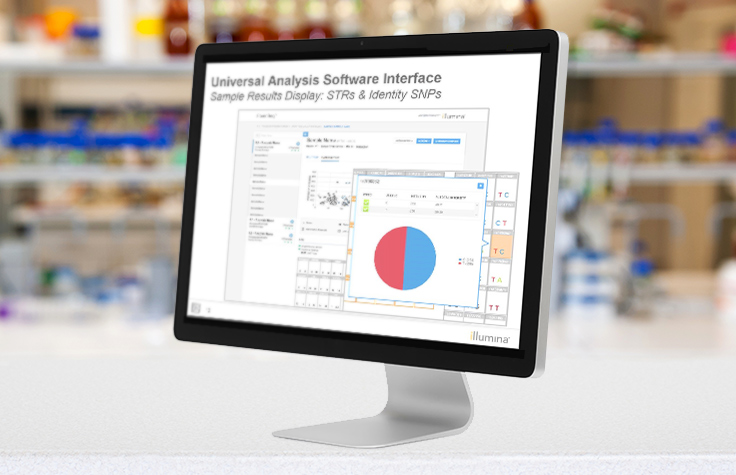 Forensic mtDNA Sequencing
NGS provides deep coverage of mtDNA to extract genetic data from small forensic samples found in less than ideal condition. Learn More »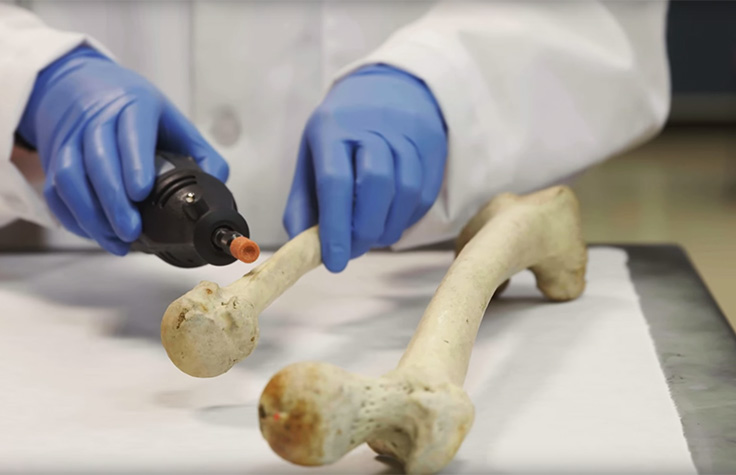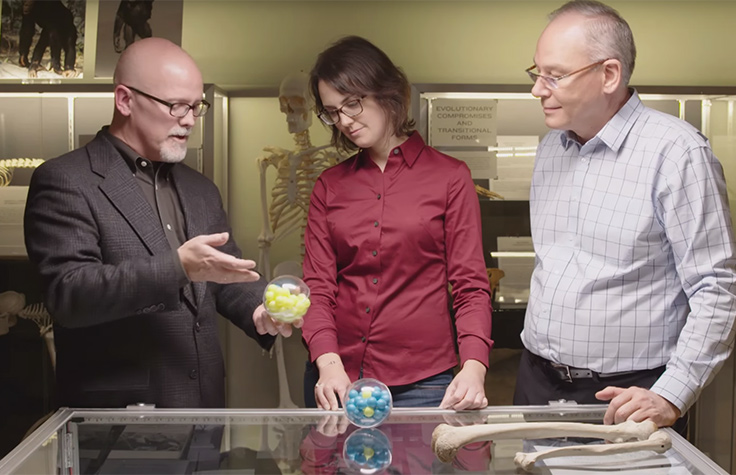 mtDNA Sequencing to ID Skeletal Remains
Dr. Mitch Holland of Penn State explains how high-throughput sequencing is helping us realize the power of mtDNA heteroplasmy in forensic research.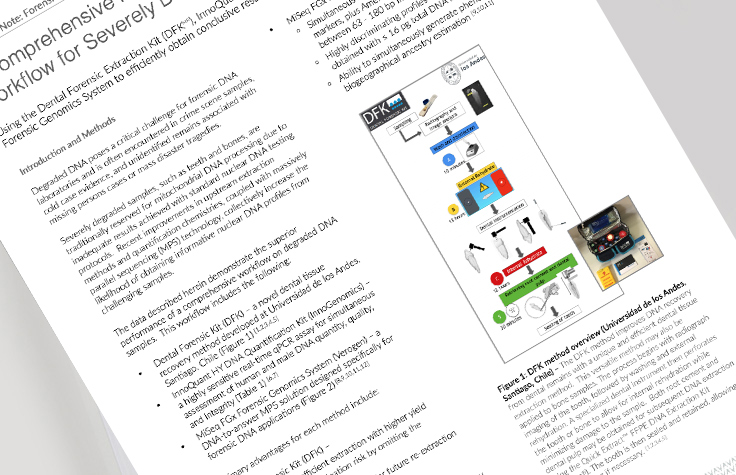 A Comprehensive Next-Generation Sequencing Workflow for Severely Degraded Nuclear DNA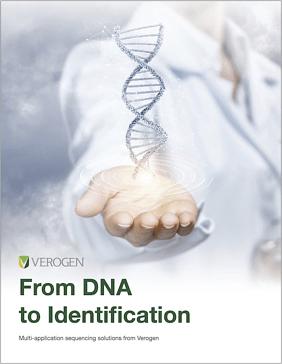 Advance beyond the DNA profile to human identification
When human identification matters, you need a technology that generates powerful investigative intelligence from a DNA sample.
Talk to a Forensic Expert
We create thoughtfully tailored genomic solutions for forensic DNA labs.
Let us help you overcome limitations and solve more cases.