More quickly identify suspects and links between forensic cases
Forensic DNA Database Sample Profiling
Populate DNA Databases More Efficiently
Next-generation sequencing (NGS) offers an opportunity for efficient DNA database sample turnaround. DNA profiling with NGS enables law enforcement investigations to more quickly identify suspects and links between forensic cases.
Millions of DNA profiles are curated in national and international DNA databases. These profiles assist law enforcement agencies in identifying perpetrators, linking multiple crime scenes, and resolving missing persons cases.
DNA databases around the world use polymerase chain reaction (PCR) followed by fluorescence-based length detection to analyze these DNA samples. This PCR technology has been in use, unchanged, for nearly two decades.
NGS gives labs more options for producing high-quality forensic DNA profiles. The single, all-in-one workflow can help labs process database samples more efficiently. Because Illumina sequencing technology analyzes multiple marker sets simultaneously, rather than sequentially.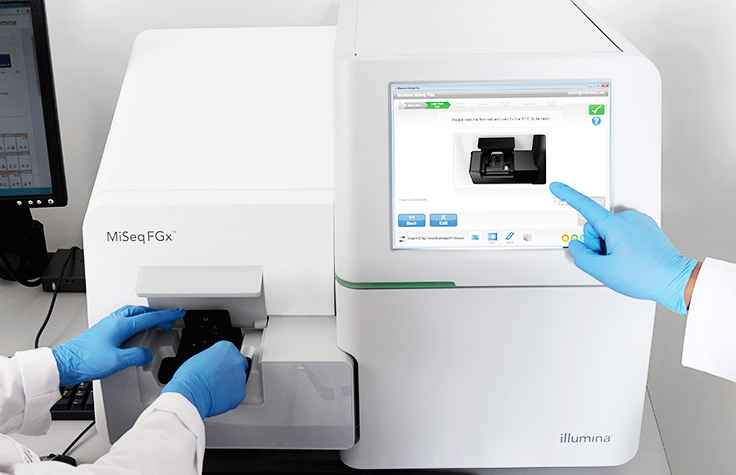 NGS for Forensic DNA Databases
---
NGS can provide more information than traditional methods. Using the MiSeq FGx System, DNA database laboratories can:
Simultaneously analyze every locus now in use by crime laboratories around the world, plus hundreds more
Future-proof local, national, and international databases
Easily expand sequencing runs to include more markers
Benefit from minimal sample preparation time
Harnessing NGS to Solve Crimes
Criminalists use MiSeq FGx for high-resolution DNA profiling to build better forensic DNA databases.
Workflow for Forensic DNA Database Samples
Illumina sequencing by synthesis (SBS) technology on the MiSeq FGx Forensic Genomics System streamlines forensic DNA databasing by combining multiple tests in a single analysis.
Our fully validated forensic NGS workflow includes a dedicated library prep kit, customized benchtop sequencing instrument, and an analytical software package to simplify your lab operations.
DNA Extraction & Quantitation
We recommend using your current DNA extraction and quantitation methods.
Library Preparation
ForenSeq DNA Signature Prep Kit (for nuclear DNA) Assay approximately 200 genetic markers in a single test. Includes all reagents to prepare sequencing libraries from forensic DNA samples.
MiSeq FGx Instrument
First fully validated next-generation sequencing system for forensic genomics.
MiSeq FGx Reagent Kit
Pre-filled, ready-to-use reagent cartridges, specifically designed for the MiSeq FGx System.
Related Solutions for Forensic DNA Databases
SNP & STR Analysis with NGS
NGS enables genetic analysis for large numbers of globally relevant STR markers and dense SNP sets in a single test. Learn More »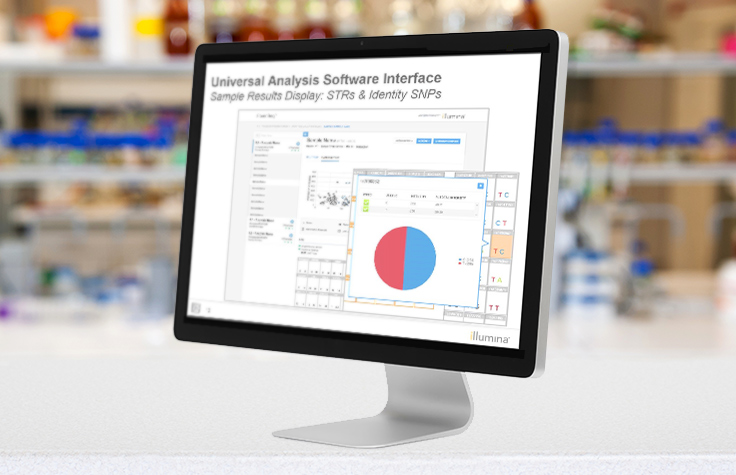 Criminal Casework
Targeted sequencing of forensically relevant STR and SNP loci empowers you to generate leads, even on cold cases. Learn More »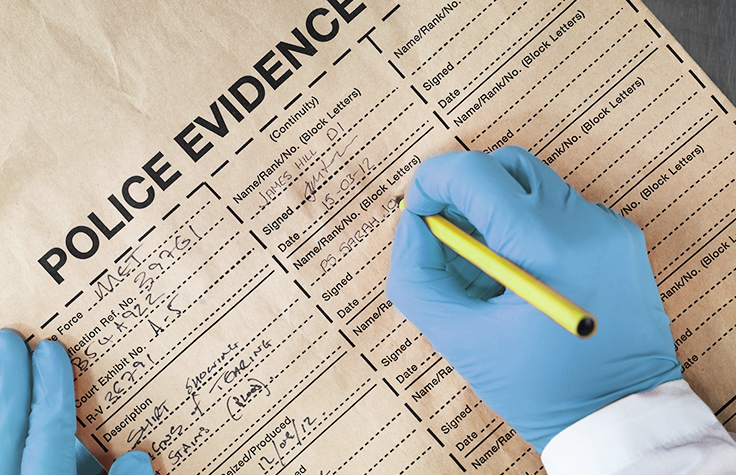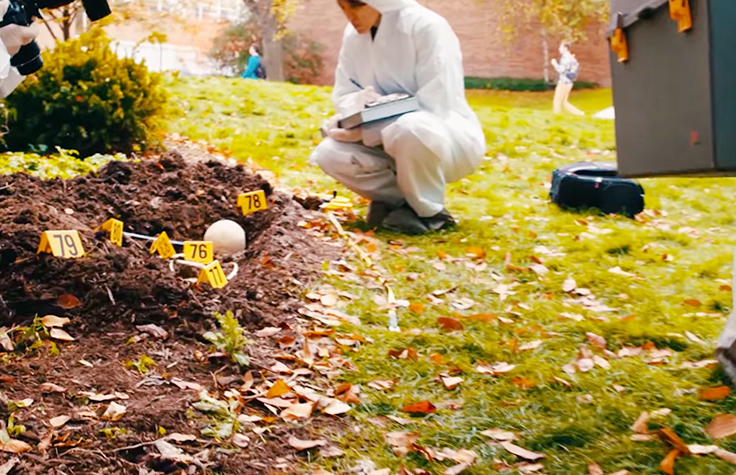 MPS – The Time is Now
Hear from experts in the field how massively parallel sequencing (MPS) is paving the way ahead and why now is the time to adopt.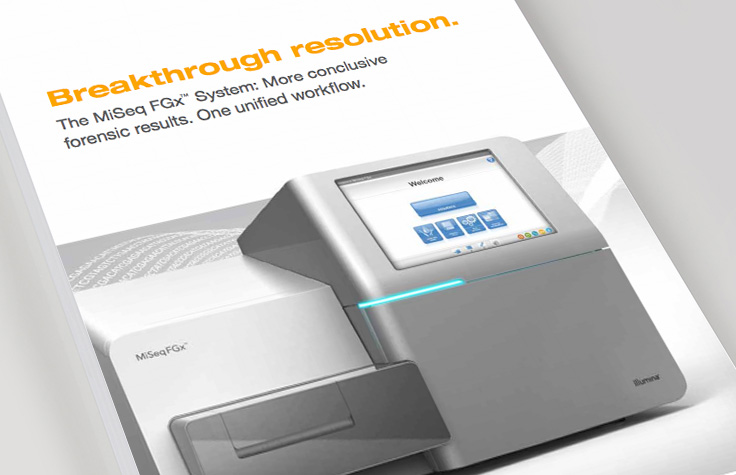 MiSeq FGx Forensic Genomics System Brochure
Achieve more conclusive forensic results with one unified workflow.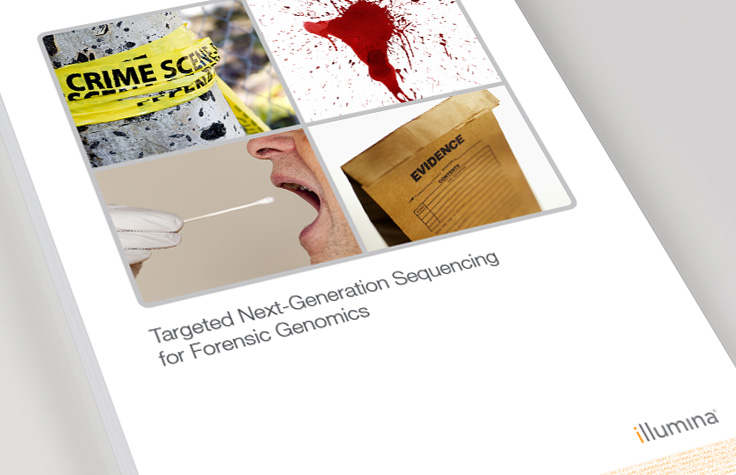 Overview: NGS for Forensic Genomics
View an introduction to NGS and its applications for forensic genomics.
Talk to a Forensic Expert
We create thoughtfully tailored genomic solutions for forensic DNA labs.
Let us help you overcome limitations and solve more cases.