Analysis of Ancient and Forensic Samples with the MiSeq FGx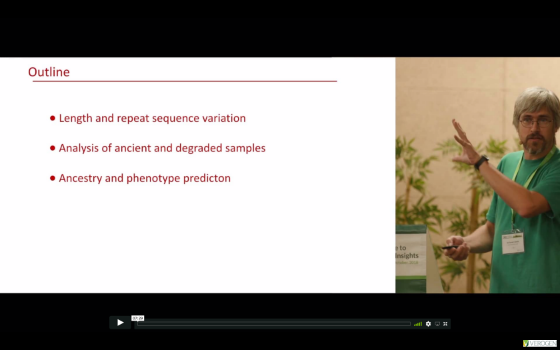 Ferran Cassals of the Genomics Core Facility at the Universitat Pompeu Fabra presents his analysis of ancient and forensic samples using the MiSeq FGx at the 2018 DNA Evidence to Investigative Insights in Barcelona.
Talk to a Forensic Expert
We create thoughtfully tailored genomic solutions for forensic DNA labs.
Let us help you overcome limitations and solve more cases.
Please fill out this brief form, or call:
1.833.837.6436 Toll-Free (North America)
+1.858.285.4101
+44 (20) 399 28411 (United Kingdom)
We will respond as soon as possible.