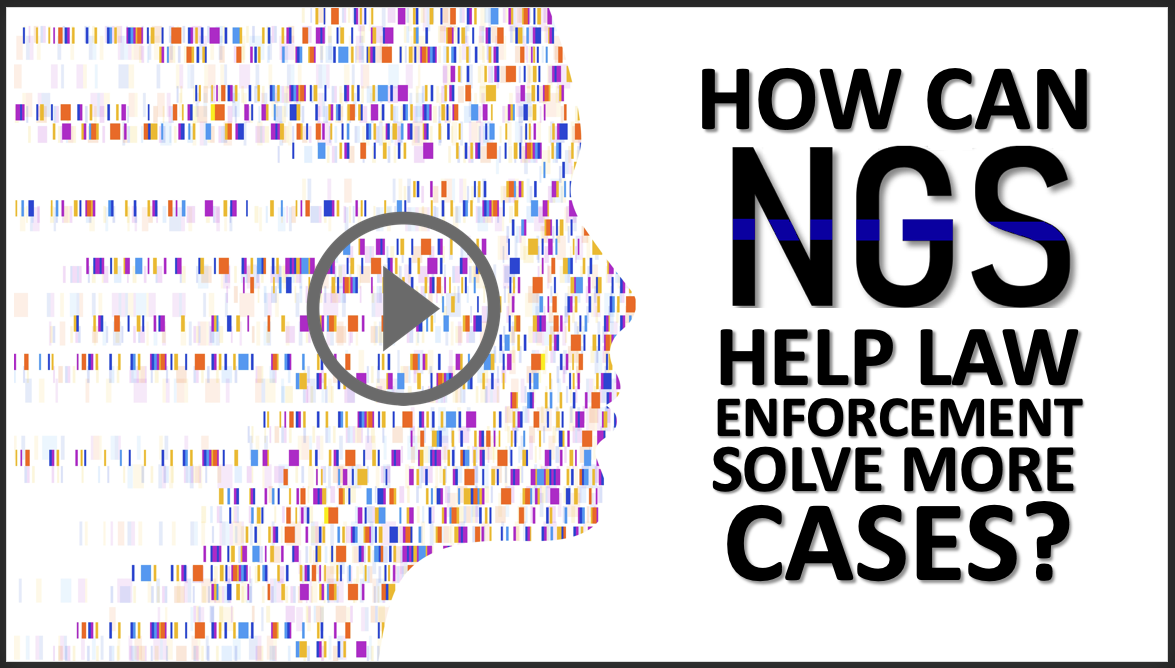 How can NGS help Law Enforcement solve more cases?
This brief training video reviews how NGS differs from traditional DNA typing, how it can be used for challenging sample types, and how it was recently used to resolve a complex sexual assault case in the Netherlands, resulting in the first court conviction using this technology.
Talk to a Forensic Expert
We create thoughtfully tailored genomic solutions for forensic DNA labs.
Let us help you overcome limitations and solve more cases.