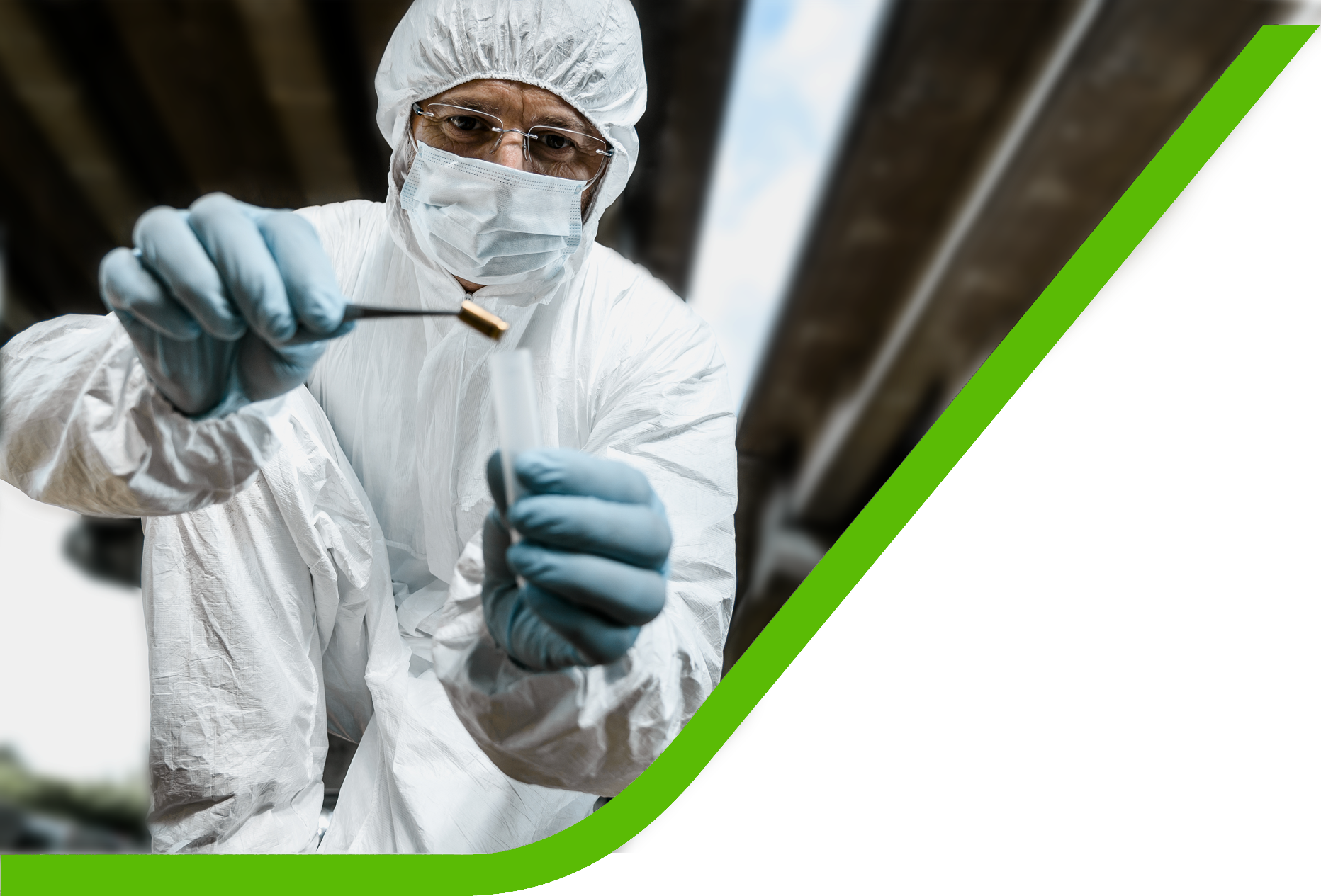 The Better Way
to Analyze DNA
It's time to put an end
to dead-end cases.
Recover more informative results
from challenging biological evidence.
The MiSeq FGx® Forensic Genomics Solution is the first fully validated next generation sequencing system for genomic DNA analysis that has been approved for upload to national forensic databases in the U.S. and other countries.
Every unresolved case—and every victim—deserves to benefit from this powerful technology.

More Answers When You Need Them Most
More informative results from mixtures, touch DNA and degraded samples
More profiles meeting database load criteria
New investigative leads for no-suspect/no-hit cases
We're Here to Help
Verogen has an experienced team of forensic DNA scientists on staff.
Even if your local jurisdiction doesn't have our DNA sequencing capabilities on-line yet, we can help you
determine optimal next steps and outsourcing options, so you don't have to wait to start resolving more cases today!
Get the most out of every forensic DNA sample. Contact us today.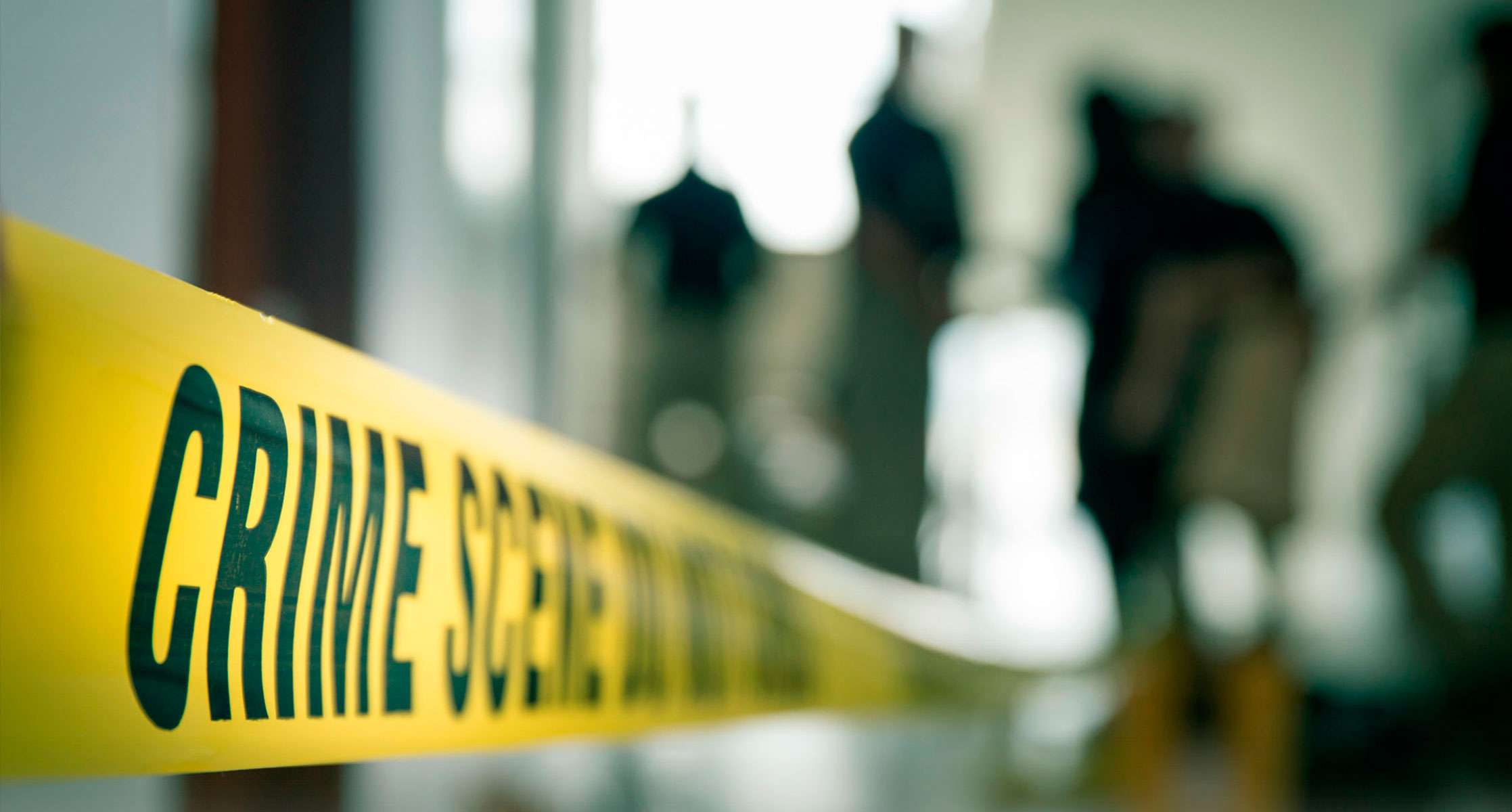 Talk to a Forensic Expert
We create thoughtfully tailored genomic solutions for forensic DNA labs.
Let us help you overcome limitations and solve more cases.
Please fill out this brief form, or call:
1.833.837.6436 Toll-Free (North America)
+1.858.285.4101
+44 (20) 399 28411 (United Kingdom)
We will respond as soon as possible.