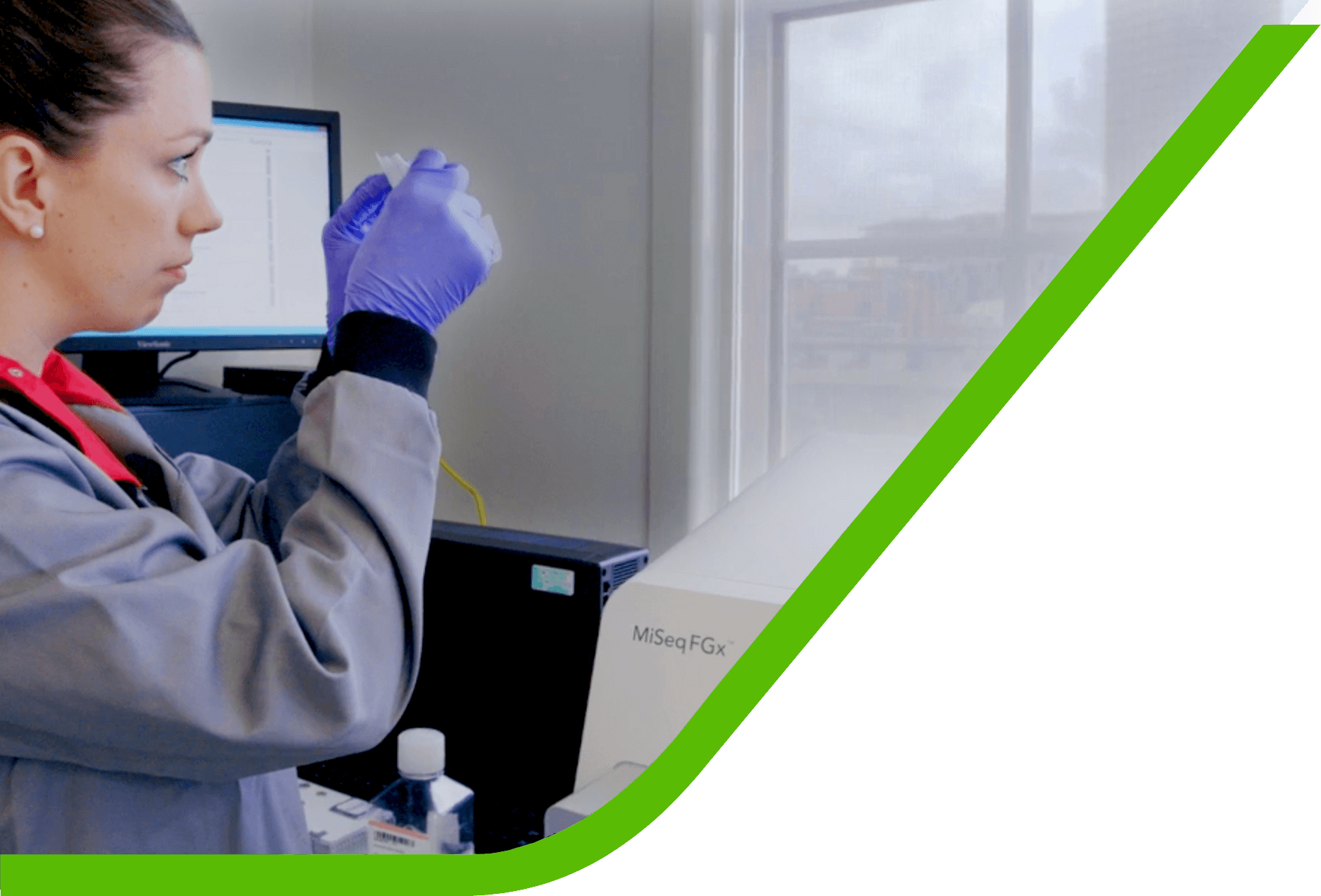 The Better Way
to Analyze DNA
It's time to overcome the limitations
of outdated CE technology.
 Recover more comprehensive and
useful data from biological evidence.
Over 165 laboratories globally have already harnessed the power of the MiSeq FGx® Forensic Genomics Solution, the first fully-validated,
NDIS approved next generation sequencing system for genomic DNA analysis of forensic samples.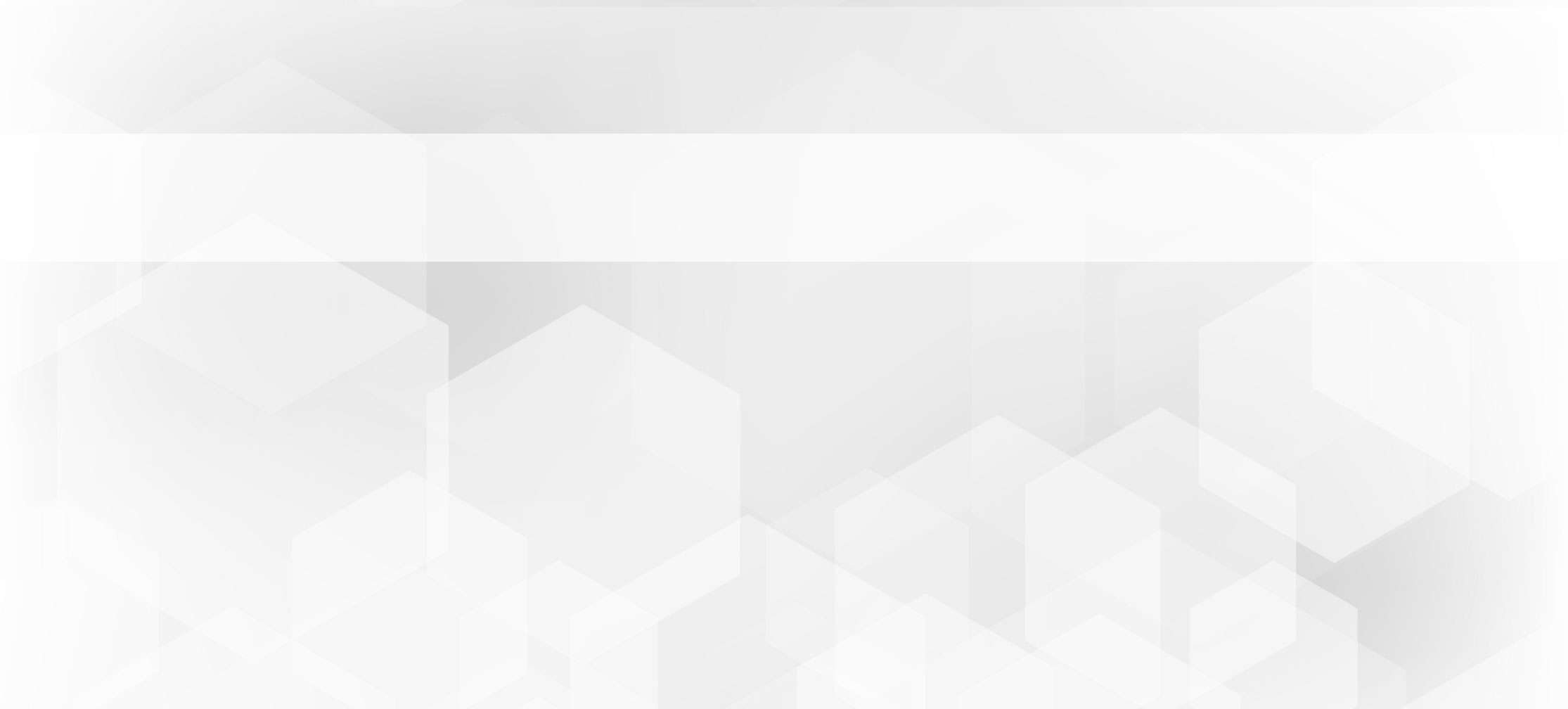 More answers without more testing
Male-specific and other forensically relevant genetic markers can be run simultaneously,
avoiding unnecessary additional tests
Increased sensitivity and data recovery from compromised samples
Improved mixture resolution with sequence-based variants
"Cleaner" data—no more electrophoretic or dye-related artifacts
More profiles meeting database load criteria
Optional ancestry & phenotypic markers to help guide investigations
Learn more about the MiSeq FGx® Forensic Genomics Solution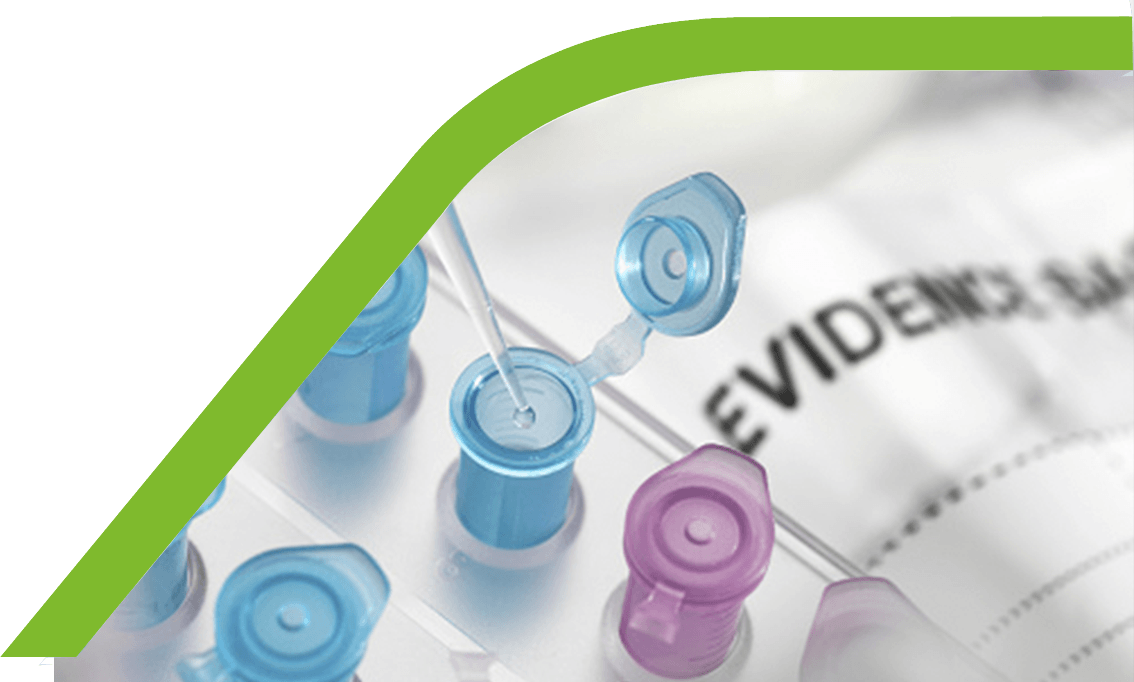 Ready for Prime Time
The MiSeq FGx Solution is the first fully-validated benchtop sequencing system specifically designed for Forensic Genomics applications… Read more
Built for the Challenges of Today… and Tomorrow
Unlike CE technology, which has arguably been pushed to the limit of its capabilities, Verogen's MPS solution is flexible and scalable… Read More
We're Here to Help
Verogen has an expert team of application scientists with many years of operational forensic casework laboratory experience… Read more
A Fully Funded Upgrade
The recent FBI NDIS approval means that crime labs in the U.S. can now access federal funding to cover implementation costs… Read more
Talk to Verogen about how you can efficiently upgrade your DNA capabilities today.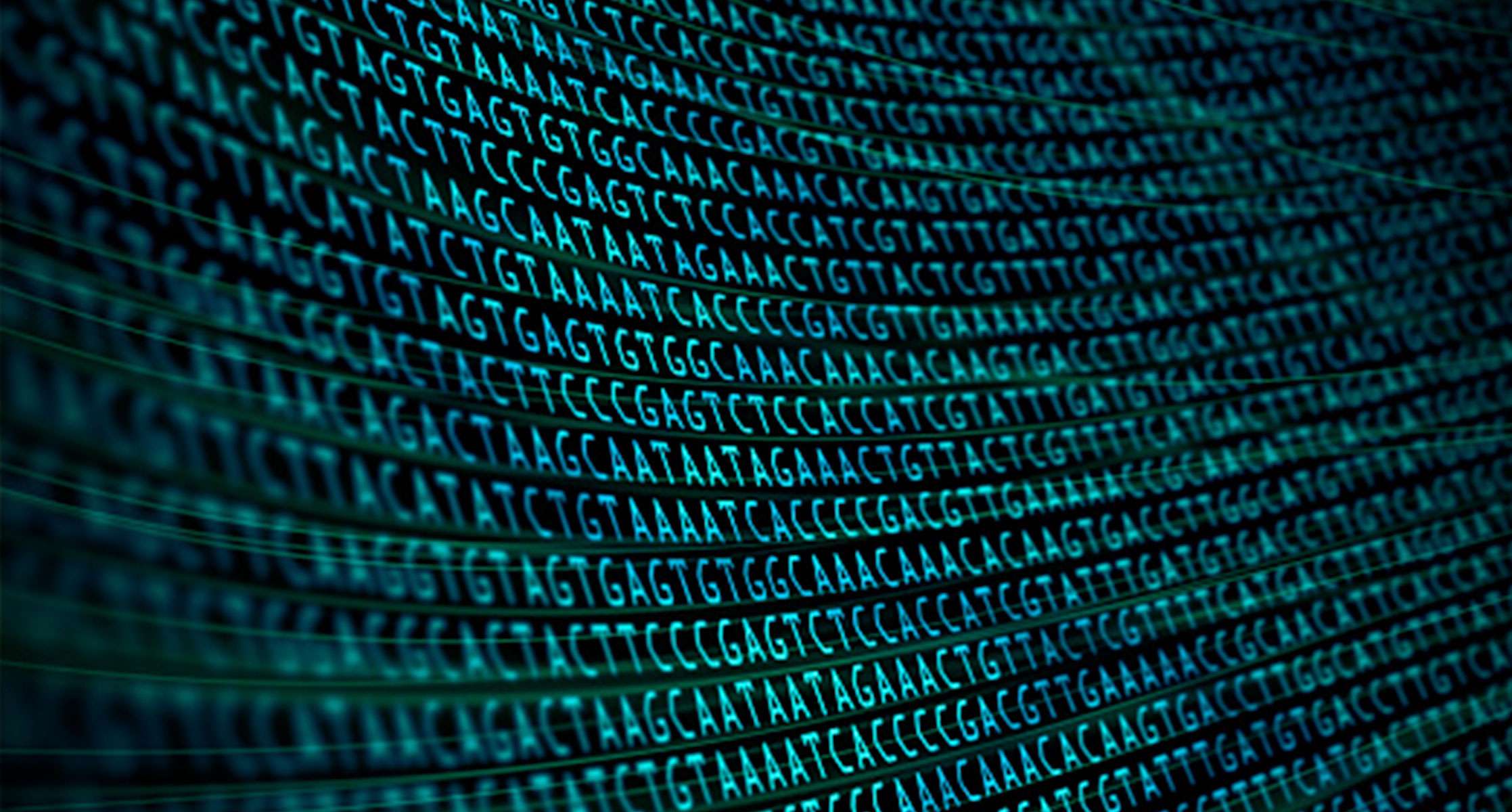 Please fill out this brief form, or call:
1.833.837.6436 Toll-Free (North America)
+1.858.285.4101
+44 (20) 399 28411 (United Kingdom)
We will respond as soon as possible.